Student pilot lands $5,000 flight school sponsorship with Revolution Aviation
Based at John Wayne Airport offering helicopter and plane instruction, Revolution Aviation, better known as its popular U.S. registered trademark EatSleepFly, is enrolling 300 percent more female student pilots than the national average. This changes the ratio of men to women from just 20 years ago being nine to one to today's statistics of seven to three enrolling in flight school.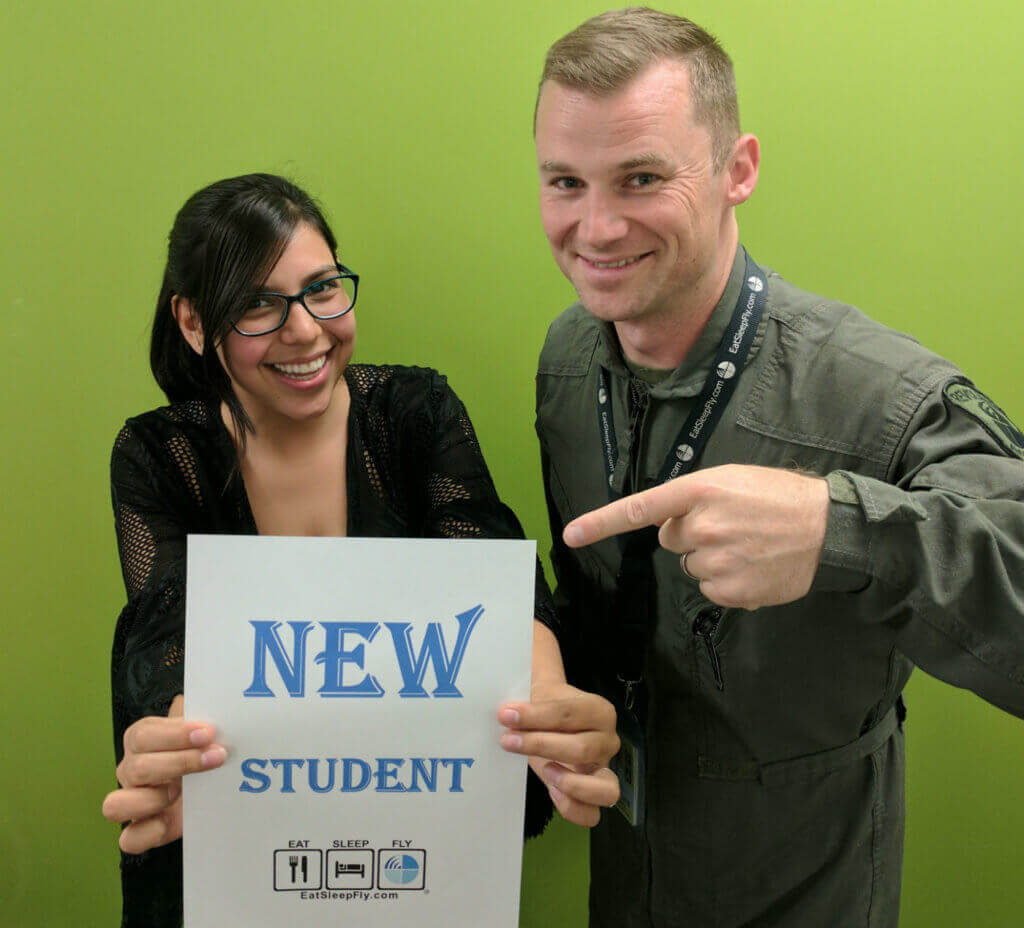 When Natalie was researching flight schools she discovered Revolution Aviation through various different avenues like Instagram and word-of-mouth, so she decided to attend one of its quarterly Aviation Social Nights; where students, pilots, owners, examiners  and mechanics come together to discuss aviation and enjoy good food. Through this event Natalie got to speak with the CEO, Mark Robinson, learnt about the $5,000 sponsorship program and decided she has what it takes to apply.
"With the huge explosion of social media in the last five years we decided to find and offer motivated individuals who were willing to use this to their advantage and assist them in their personal development and growth," said Robinson.
Looking forward Revolution Aviation plans to give out another five scholarship and sponsorship opportunities to student pilots in 2017.