Revolution Aviation acquires Airbus H125
Based in Southern California at John Wayne Airport, offering helicopter and fixed-wing instruction, Revolution Aviation (EatSleepFly) is in a strong state of growth and is currently looking at additional aircraft for revenue.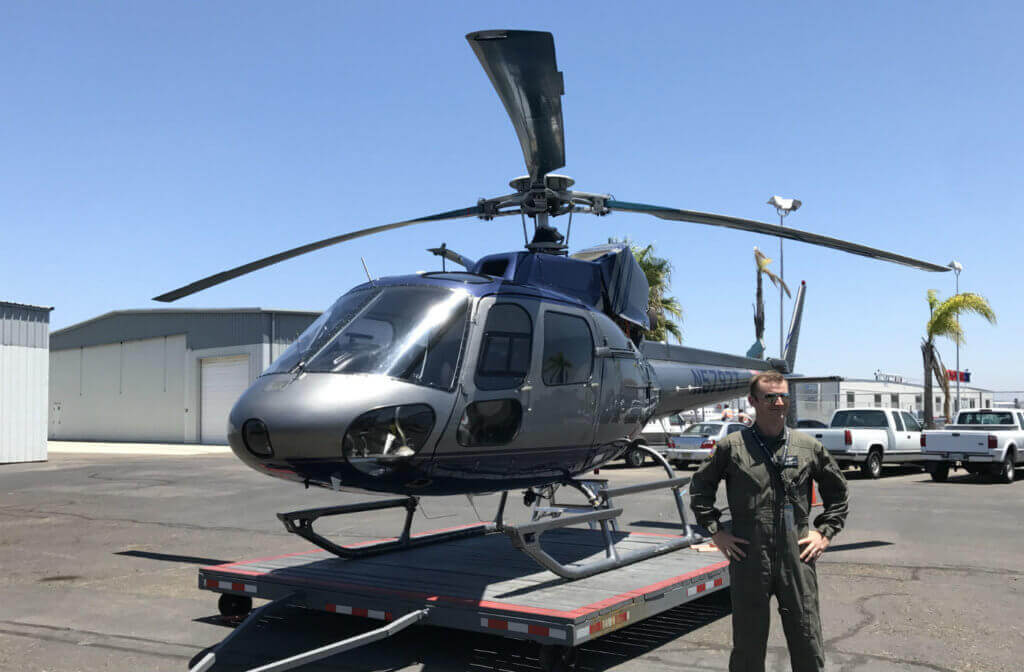 Starting in August, an Airbus H125 will be added to its fleet, bringing the total amount of aircraft in its fleet to 14. This aircraft comes at a time when the demand from students, blue chip companies and government entities is higher, with requests for additional equipment for various operations.
With the wave of media covering VTOL and drones for the masses, aviation seems to have become more popular and the flight school has noticed a huge amount of interest coming from abroad and a variety of clients wanting to get their pilot qualifications. With such a variety of questions comes many different requests and budgets, the company hopes this Airbus H125 helicopter will help satisfy that need, for now.
This also takes Revolution Aviation in to a new realm of work since it has been operating piston aircraft for training with the exception of one Rolls Royce-powered R66 aircraft. Mark Robinson, CEO said, "I've been in the aviation business over 10 years now and I keep learning and meeting new friends, which I love, long may learning continue."
Looking forward, Revolution Aviation plans to arrange talks with the Orange County Board of Supervisors to discuss a new Vertiport for the Los Angeles basin.