AMA and AUVSI make statements on drone flying near commercial airliner
Chad Budreau, public relations and Government Affairs Director for the Academy of Model Aeronautics (AMA), the world's largest community-based organization whose members fly model aircraft for recreational and educational purposes, issued the following statement on Feb. 2 on a video showing a drone flying near a commercial airliner in Las Vegas, Nevada: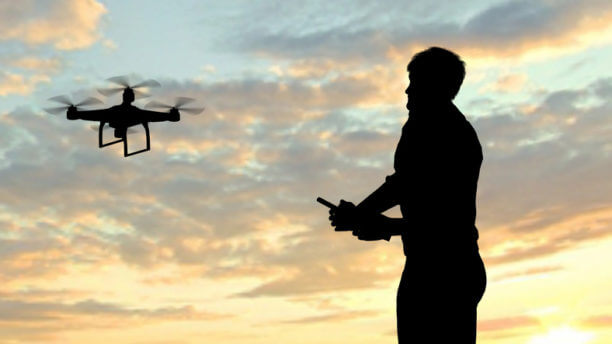 "No one should be flying in a careless and reckless manner and – importantly – all drone and model aircraft pilots must stay well clear of manned aircraft.
"We condemn the type of operation depicted in this video. Furthermore, anyone who violates aviation regulations or endangers public safety must be held accountable for their actions. We urge the FAA to take strong enforcement action against this drone pilot, and against any future violators.
"We continue to believe education and increased enforcement are effective ways to protect our nation's airspace."
On the same day, Brian Wynne, president and CEO of the Association for Unmanned Vehicle Systems International (AUVSI), also issued a statement regarding his deep concerns about the video that was posted on the Internet that shows an unmanned aircraft system (UAS) flying directly above an airliner making its final approach at Las Vegas McCarran International:
"All UAS operators need to understand their aircraft, stay well-clear of manned aircraft and adhere to the law.
"AUVSI supports strict enforcement against careless and reckless operators who endanger the safety of the airspace and violate the law. AUVSI is committed to the safe and responsible use of UAS and co-founded the Know Before You Fly campaign with the FAA and the Academy of Model Aeronautics to provide education and guidance to the UAS community."