Ontario Police host third annual fly-in
On April 27, 2017, the Ontario (California) Police Department Air Support Unit hosted its third annual training symposium and fly-in at the Ontario International Airport.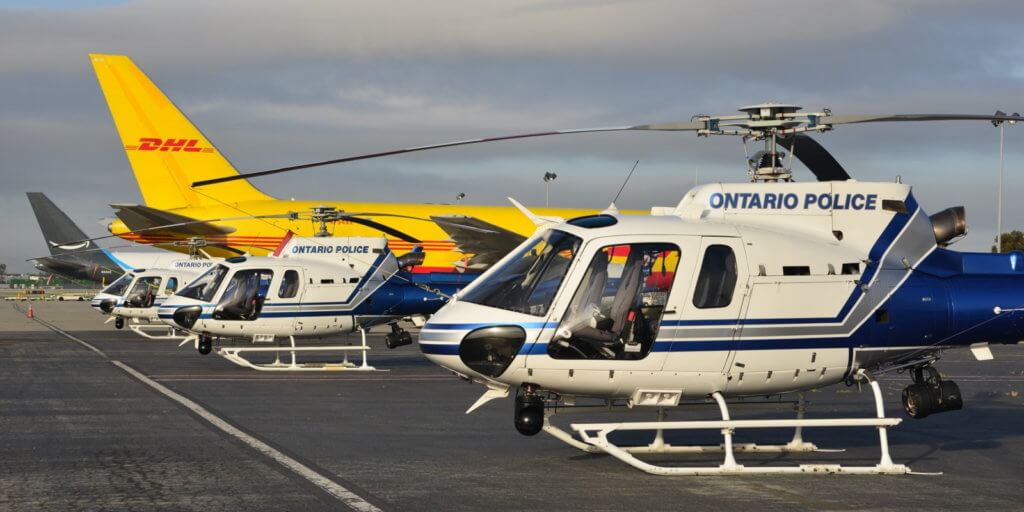 The event, inspired by the professional training sessions at the Airborne Law Enforcement Association (ALEA) annual conference, brings together members of airborne law enforcement units from across Southern California to learn from industry experts.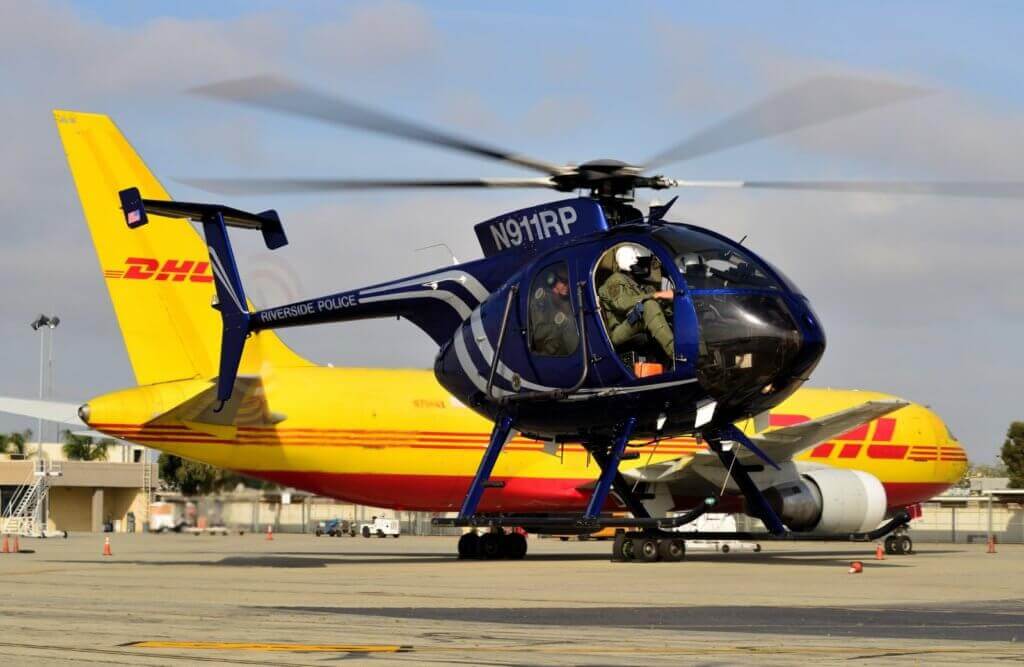 This year, former ALEA president Chief Kurt Frisz of the Wentville (Missouri) Police Department presented a session titled "Airborne Response to Critical Incidents, a Brief on the Air Support Response to the Ferguson Riots." The presentation, which addressed the 2014 riots in Ferguson, Missouri, from the perspective of airborne law enforcement, provided an opportunity for attendees to consider how Southern California airborne law enforcement units could support each other in the event of a similar incident.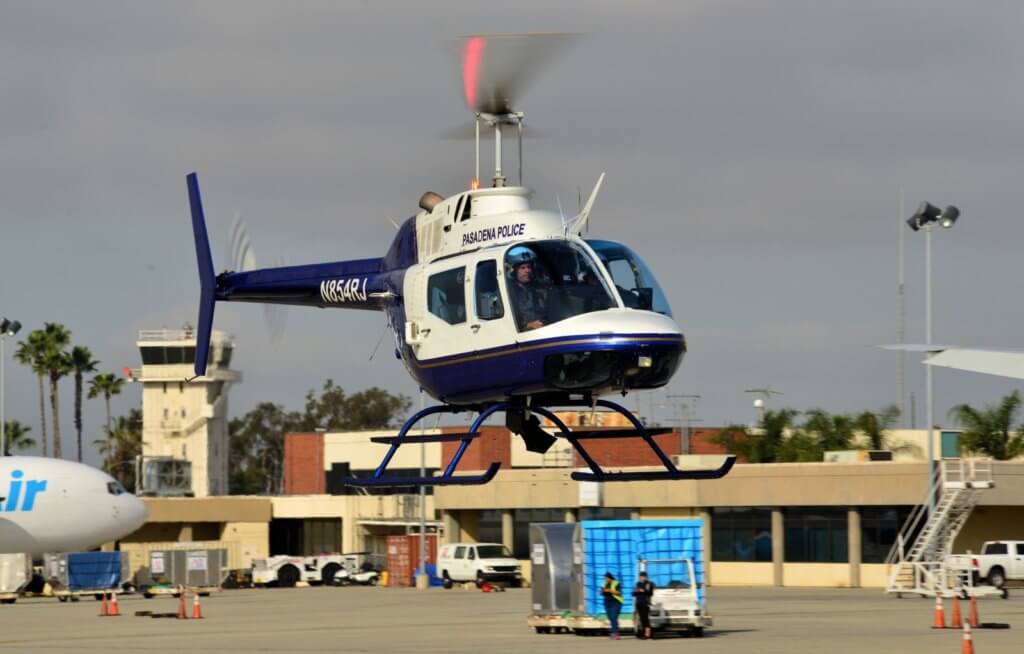 The attendees were treated to a lunch following the training, generously sponsored by Hangar One Avionics of Carlsbad, California. Approximately 100 people from more than 20 different law enforcement agencies attending the training.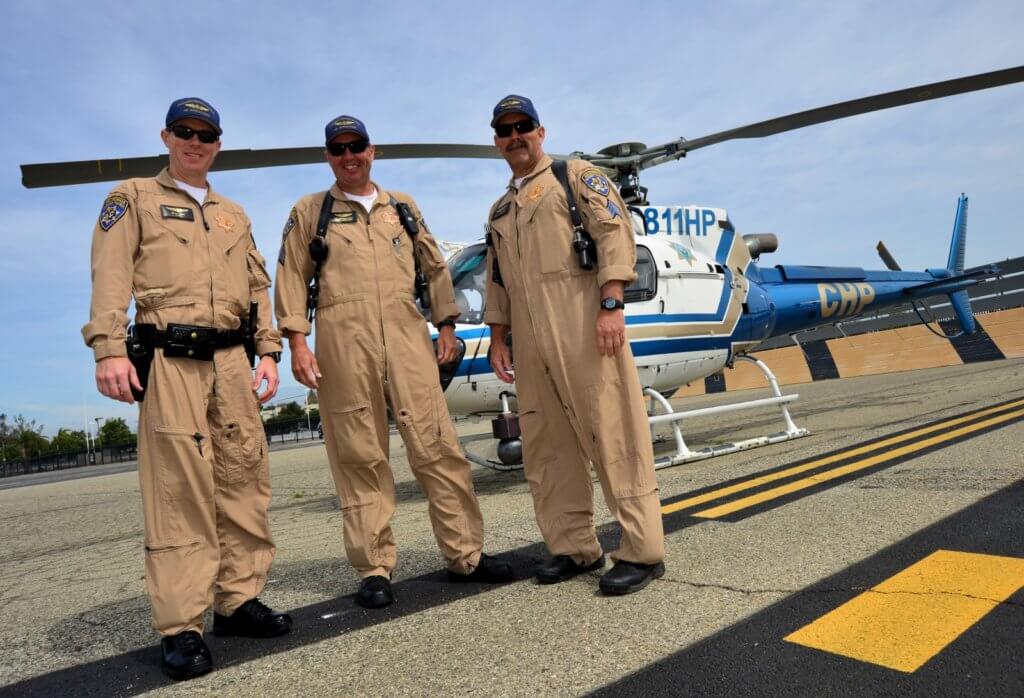 "This is the third year we have hosted the fly-in, briefing and get together," Ontario Air Support Sgt Steve Valvo told Vertical. "The aircrews who attend always seem to get something from spending time with other local air support units and gain from the discussions they have about local and national air support concerns."