Traxxall Technologies to open office in Jacksonville
Traxxall Technologies, providers of an innovative aircraft maintenance tracking and inventory management system, has announced that it will open a new office in Jacksonville, Florida.
A significant increase in clients and aircraft has provided the opportunity for Traxxall's management team to hire some of the best aircraft maintenance tracking experts in North America.
The following professionals will form the core of Traxxall's Florida team:
James Cook, formerly a Business Analyst with SkyBOOKS, served in the U.S. Navy and has more than 25 years of aviation maintenance and software application experience.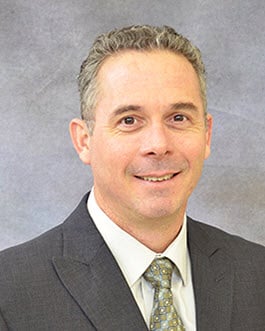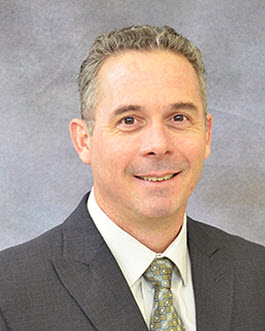 Jeremy Figus, most recently a quality assurance analyst with SkyBOOKS, has more than 20 years of aviation maintenance experience. He is Federal Aviation Administration (FAA) airframe and powerplant (A&P) certified.
Ryan Kraus, previously a senior analyst at Gulfstream CMP, has almost 25 years of industry experience and is also FAA A&P certified.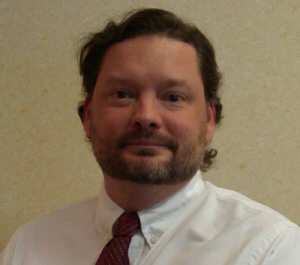 Tory Martin, formerly an account representative at SkyBOOKS for almost a decade, previously served in the U.S. Navy for more than 23 years.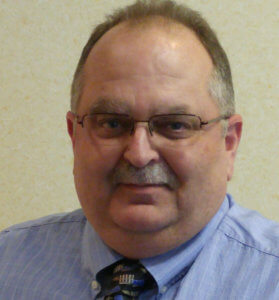 Michael Shelton, previously a quality assurance analyst with SkyBOOKS, has 15 years of aviation industry experience. He began his career in the U.S. Marine Corps.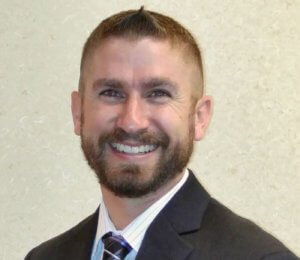 The team will be led by Jeff Dougherty and Dewayne James of Traxxall, who are already well-established in the Florida aviation community.
"We are very pleased to announce the opening of our new office in Florida and – more importantly – to welcoming our new members to the team," said Mark Steinbeck, president, Traxxall. "Our recent growth and success is testament to the hard work of everyone at Traxxall. In order to continue delivering exceptional service to our clients while pursuing a growing share of the market, we needed to recruit industry experts to complement our existing team. The concentration of aircraft maintenance tracking expertise in Florida made it an obvious location. Our new office will provide a home for these talented individuals. Together, we look forward to our shared success and growth in 2017."