Swiss Rotor Solutions maximum pilot view kit STC gets Mexican approval
Swiss Rotor Solutions announces that the maximum pilot view kit supplemental type certification for the Airbus H125 / AS350 airbus helicopter family, has received the validation from the Dirección General de Aeronáutica Civil of Mexico.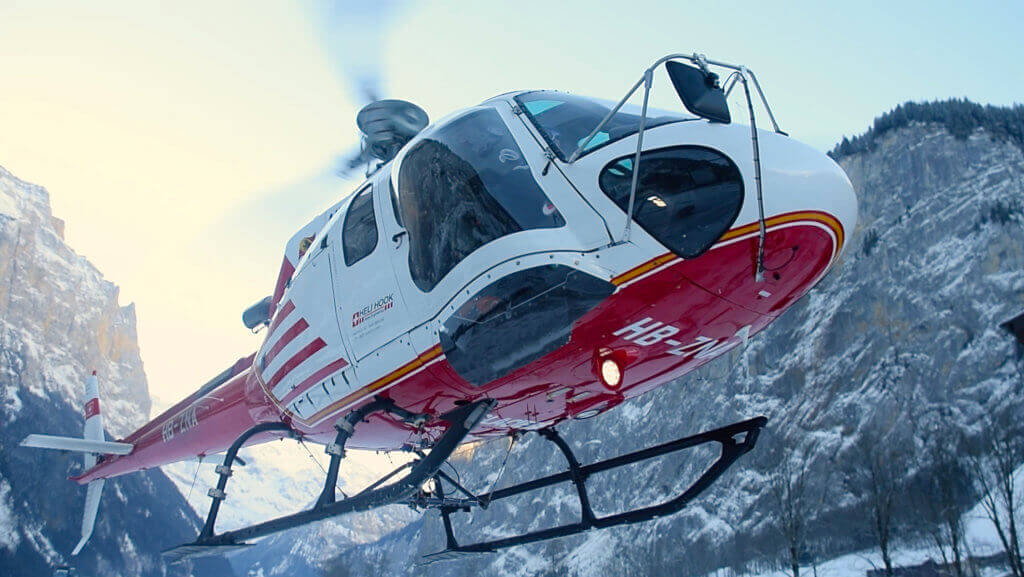 AeroBrigham LLC out of Decatur, Texas, in cooperation with Swiss Rotor Solutions, will offer complete turnkey MPVK installations to Mexican operators with immediate effect.
The maximum pilot view kit revolutionizes pilot visibility and operational safety via a completely new design, providing the pilot with an uninhibited field of view below and to the right hand side of the aircraft.
The modification adds a new single piece bubble door to the aircraft, offering a significant increase in lateral visibility, and pilot headroom when leaning to the right, even when wearing a helmet. A large lower viewing aperture and transparent fuselage window fairing significantly increases the vertical field of view forward, aft and directly underneath the aircraft by a factor of 10, compared to existing solutions.
The MPVK dramatically improves the capability and safety to perform demanding operations such as sling loading, firefighting, search-and-rescue/emergency medical services, confined area operations, aerial survey, seismic, law enforcement and any other tasks performed in close proximity to terrain, obstacles and ground crews or when operating at remote landing sites.