Pratt & Whitney Canada receives Transport Canada certification for PT6C-67A engine powering Leonardo AW609
Pratt & Whitney Canada (P&WC) has announced that its PT6C-67A helicopter engine, which powers the Leonardo AW609, an aircraft that flies both horizontally and vertically, has achieved certification from Transport Canada. P&WC is a subsidiary of United Technologies Corp.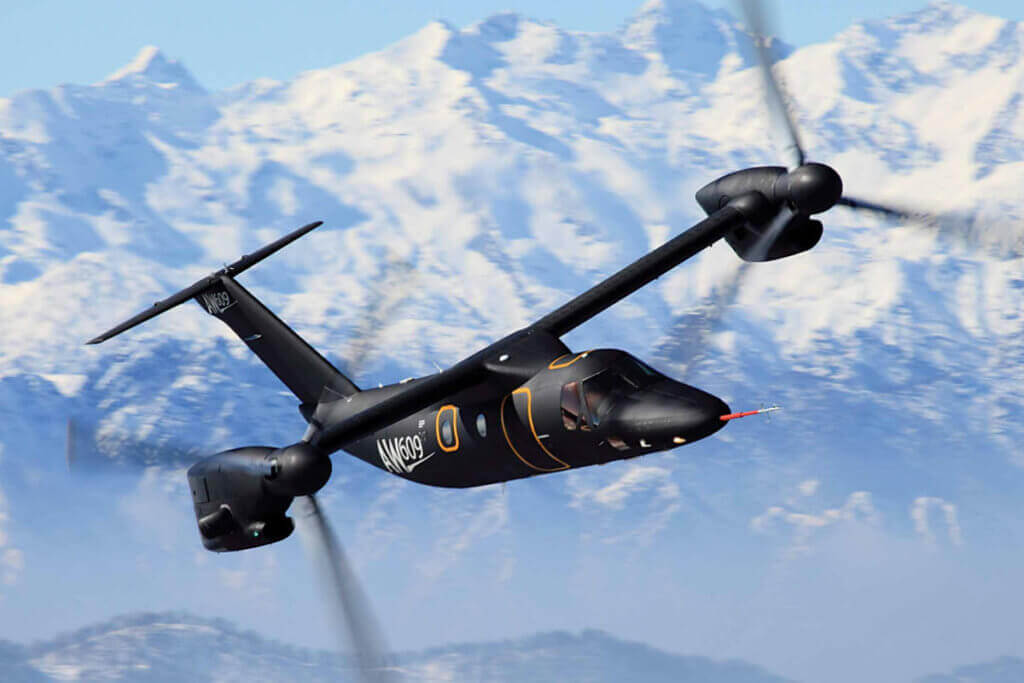 Federal Aviation Administration (FAA) validation of the PT6C-67A engine is expected by the end of 2017 and supports FAA certification of the AW609 in 2018 as the first commercial tiltrotor to enter operation.
"We were presented with a special challenge by Leonardo Helicopters — design an engine to power an aircraft that takes off and lands vertically, and flies horizontally well above adverse weather conditions at twice the speed and range of a helicopter," said Irene Makris, vice president of marketing, P&WC. "The PT6C-67A eloquently answers that challenge with 2,000 shp output that provides exceptional power to weight ratio, and durability."
The PT6C-67A benefits from the reliability of the PT6 engine family. It has a new compressor with advanced aerodynamics and the engine's new turbines are made with state-of-the-art materials. Together, the new compressor and turbine enable increased power and reduced fuel consumption. The engine has also been certified to allow for continuous operation in a vertical position.
"Enabling the speed and performance characteristics of the AW609, the PT6C-67A certification now drives tiltrotor development forward towards the future of aircraft transport," said Gian Piero Cutillo, managing director, Leonardo Helicopters.
"This certification represents a milestone within the program that will allow us to certify the aircraft by the end of 2018 and remain on schedule with initial customer deliveries."