PHI, Inc. files for Chapter 11 protection with U.S. Bankruptcy Court
PHI, Inc. (PHI) announced that PHI and its principal U.S. entities filed for voluntary Chapter 11 protection in the U.S. Bankruptcy Court for the Northern District of Texas to address the upcoming maturity of PHI's unsecured senior notes and strengthen its balance sheet in order to best position PHI for future success.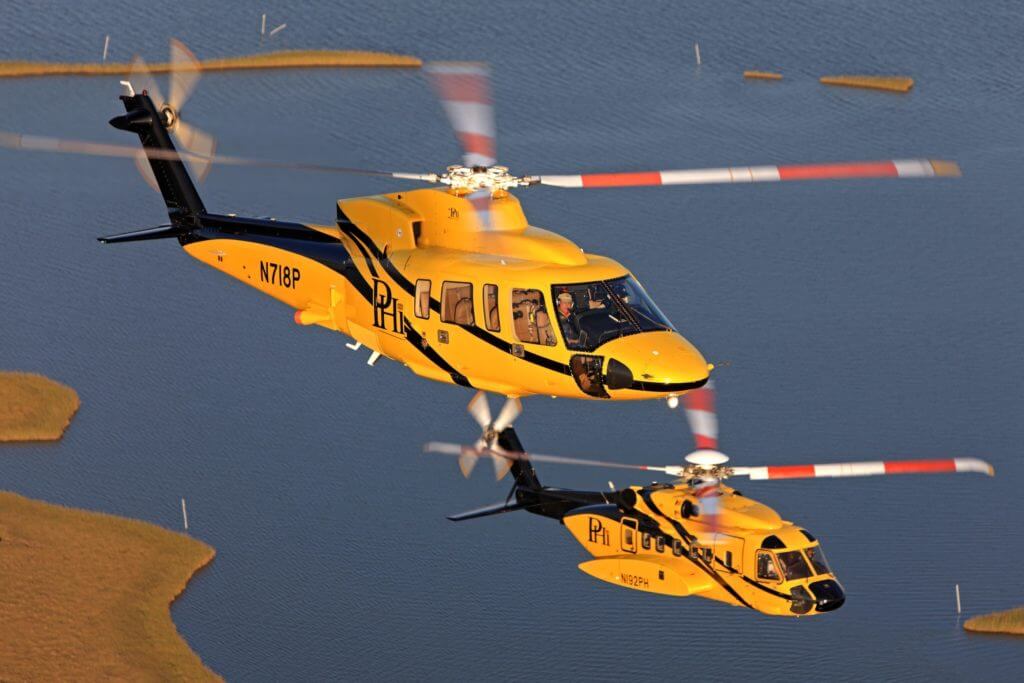 All of PHI's businesses are operating in the ordinary course and are anticipated to continue to do so for the duration of the Chapter 11 process. In the view of both PHI's board and management team, this is the best course of action to promote the company's financial wellbeing, strengthen its competitive position in the industry, and advance the interests of PHI and its stakeholders, while maintaining the company's commitments to its customers and, above all, the safety of its employees and passengers.
With existing cash on hand and the net proceeds from the $70 million in funding that the company received on March 13, 2019 under its new term loan with Blue Torch Capital LLC — as well as ongoing cash flows from operations — PHI expects to have sufficient liquidity to continue its business operations uninterrupted. As always, PHI is resolute in its commitment to its core values of safety, quality, efficiency and customer service during this period of reorganization and into the future. The company's management is confident that PHI will complete this process as a stronger company, employer, and business partner.
A statement from the company said, "After working closely with our advisors since the spring of 2018, interacting with our various stakeholders, and carefully evaluating all possible options, the board concluded that pursuing Chapter 11 protection is the most appropriate course of action to address our matured debt and strengthen our balance sheet. We are confident this will position the entire company for continued leadership in the industry and provide a platform for PHI's long-term success. We remain fully committed to all of our stakeholders and to operating with the highest standards of safety and quality as we navigate this process, which we believe is the best option for a timely and efficient resolution to our financial situation."
The Chapter 11 cases include PHI's principal U.S. entities. PHI's international operations in Mexico, Canada, Trinidad & Tobago, Cyprus, Ghana, Israel, Saudi Arabia, the Philippines, Australia, and New Zealand are not included in the Chapter 11 cases.
PHI remains in discussions with the holders of its $500 million in unsecured notes and its advisors to consider alternatives to address PHI's outstanding debt obligations. PHI is also engaged in ongoing discussions with its various lessors to address certain of its above-market lease obligations. The company believes that its creditors and lessors will be supportive of PHI and its prospective business strategy and, to that end, anticipates filing a plan of reorganization in the early stages of the Chapter 11 process.
PHI has filed a series of motions that, subject to court approval, will allow it to maintain its usual employee compensation and benefit programs, make payments for goods and services in the normal course, and otherwise operate its business as usual. These motions are typical in a Chapter 11 process and the company does not anticipate any opposition to its motions.
PHI, Inc. is working to emerge from bankruptcy in the summer of 2019 with a significantly reduced and more sustainable debt structure that will position the company for long-term success.