Metro Aviation receives HeliSAS STC for EC145e
Metro Aviation, with the Genesys Group, recently received a supplemental type certificate (STC) for the EC145e, a lightweight twin-engine aircraft maintaining the same power, performance and reliability of the legacy EC145.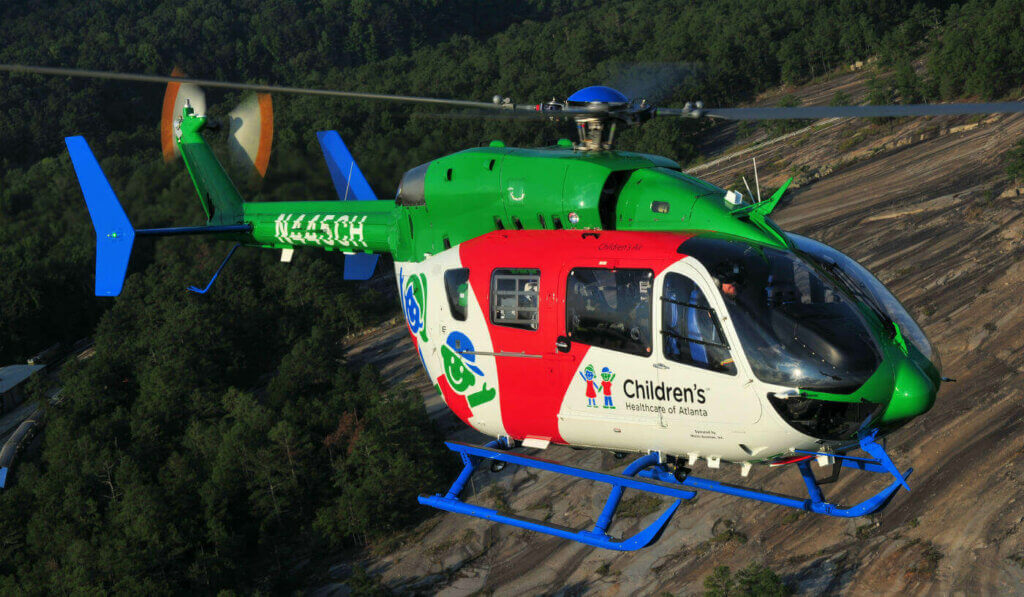 The aircraft is now approved for two-axis autopilot. HeliSAS provides a full array of workload-reducing capabilities for visual flight rules (VFR) pilots and provides situational stability, should pilots encounter instrument meteorological conditions (IMC) in flight.
Metro will be displaying the world's first EC145e at the Air Medical Transport Conference (AMTC) from Dec. 13 to 15, 2016, in Charlotte, North Carolina. The Children's Healthcare of Atlanta (Children's) aircraft is equipped with Metro's air conditioning system, HeliSAS and specialty pediatric care equipment.
The EC145e can accommodate up to five specialty care clinicians or four clinicians and a family member.  Children's Healthcare of Atlanta (Children's) flies more than 30,000 miles annually in Georgia's only dedicated pediatric helicopter.