KBR awarded contract for Royal Australian Navy
KBR, Inc. announced it has been awarded a contract by Scientific Management Associates (Operations) Pty Ltd (SMA) to support it in providing technical training support services to the Royal Australian Navy (RAN) at HMAS Cerberus, Victoria.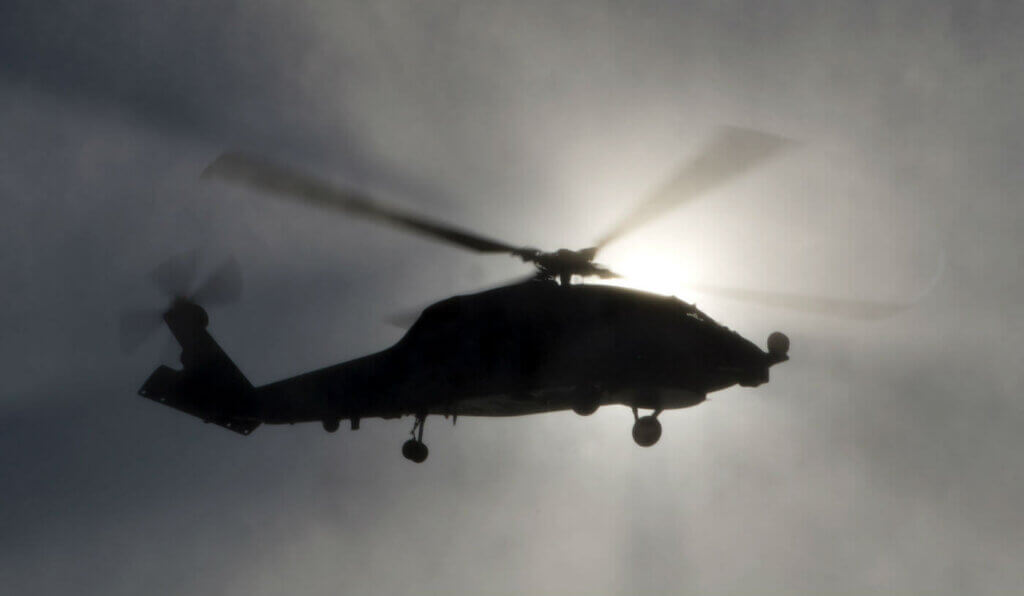 Under the terms of the contract, KBR will use their proven experience in designing and delivering state-of-the-art live, virtual and constructive training environments and training management systems. This work is expected to be performed over a five-year period. KBR's focus will be on supporting continuous improvement, the enhancement of training outcomes and student engagement through contemporary learning and innovation.
"KBR is excited to work with SMA and the RAN to provide engaging and effective technical and trade training with the goal of improving job readiness while minimizing the burden on the fleet," said Rob Hawketts, vice president of KBR government services, Asia Pacific. "This award builds on our recent success of the Landing Helicopter Dock (LHD) Sustainment Training contract and demonstrates customer confidence in our ability to deliver innovative training solutions as a collaborative partner," Hawketts continued.
Revenue associated with this project is undisclosed and will be booked into backlog of unfilled orders for KBR's government services business segment as task orders under the contract are awarded.