HNZ Group announces joint venture in Australia
HNZ Group Inc., an international provider of helicopter transportation and related support services, announced it has entered into a joint venture with PHI, Inc. to provide offshore helicopter transportation services for the INPEX-led Ichthys LNG Project.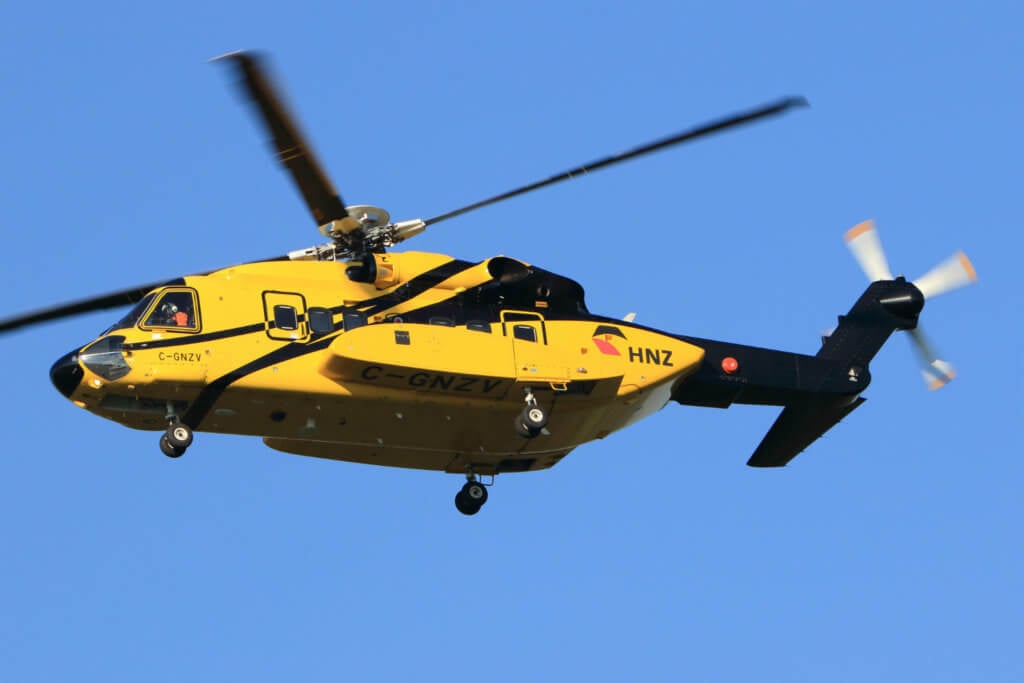 INPEX is Japan's largest oil-and-gas exploration and production company, and PHI is one of the world's leading helicopter services companies based in Lafayette, Louisiana.
The joint venture will supply up to four Sikorsky S-92 heavy helicopters, alongside the Ichthys Project's current aviation provider, in support of the safe and efficient installation, hook up, commissioning and production activities of the Project's massive offshore facilities in Australia.
The leased aircraft from PHI will provide services for the Ichthys Project's offshore facilities and will be based out of Broome, Western Australia. The contract will commence on or before April 1, 2017 with a base term of five years, plus two, two-year option periods.
The joint venture is held 50 percent each by both PHI and HNZ and is designed to provide a comprehensive aircraft solution to the Ichthys Project. Employing PHI aircraft, the joint venture will execute all aspects of the contract through service agreements providing personnel, equipment and support for flight operations, maintenance and administration.
"We are very pleased to have gained a new customer and support the significant Ichthys Project through this joint venture," said Don Wall, president and chief executive officer of HNZ Group. "In PHI, we have gained a valuable partner who shares and promotes our values of providing safe, reliable and efficient operations. We are excited about working together on this project, growing our Australian business, and look forward to supporting the Ichthys Project over the course of the new contract."
This new contract builds on HNZ's current business in Australia, where HNZ has performed helicopter transportation operations for over 20 years. The new contract for the Ichthys Project, based in Broome, represents the second customer and offshore base HNZ supports in Australia.