HeliSpeed signs pilot staffing agreement with Abu Dhabi Aviation
HeliSpeed and Abu Dhabi Aviation have signed a two-year agreement for pilot staffing, during which HeliSpeed will provide qualified and experienced helicopter pilots to support Abu Dhabi Aviation's growing operations in the Middle East and beyond, on a variety of helicopter types, to include the Leonardo AW139, the Bell 412 and the Airbus H135.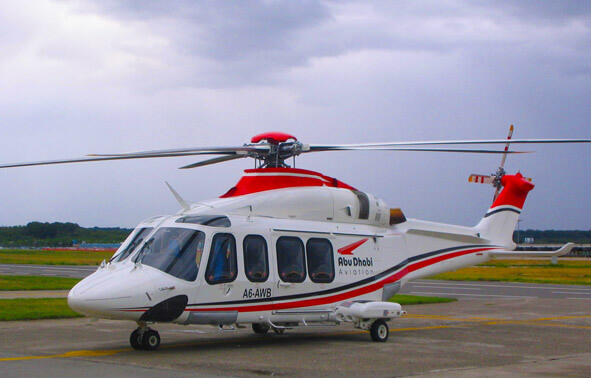 HeliSpeed's CEO, Geoff Packer, said "We are proud to become a close partner of an organization as professional as Abu Dhabi Aviation, and to support their operational growth plans with tangible flex staffing solutions."
Abu Dhabi Aviation's management team said, "Abu Dhabi Aviation is pleased to enter into a long-term agreement with HeliSpeed in support of its growing needs for qualified pilots. HeliSpeed's business model has been instrumental in allowing us to adapt our capacity quickly and efficiently, giving us the flexibility we need to satisfy our customers."
With its proprietary pilot management database, HeliTrax, HeliSpeed is able to respond to operators' needs globally, on over 83 types of helicopters, supplying contract pilots for missions ranging from ferry flights and flight tests, to longer term commitments in offshore transportation, VIP, search-and-rescue or various utility tasks.