The Helicopter Museum to host aero jumble and aviation collectors' event
The Helicopter Museum located in Weston-super-Mare will be holding its first aero jumble and aviation collectors' event on Saturday, May 6, raising funds to help preserve its unique collection of aircraft. The museum, which houses the world's largest collection of rotorcraft including the speed record holder G-Lynx and two helicopters of the Queen's Royal Flight, will have surplus aircraft parts from its collection for sale. Items range from smaller cockpit instruments, to engines and rotor heads, to an Agusta 109 fuselage and a Jet Ranger chassis.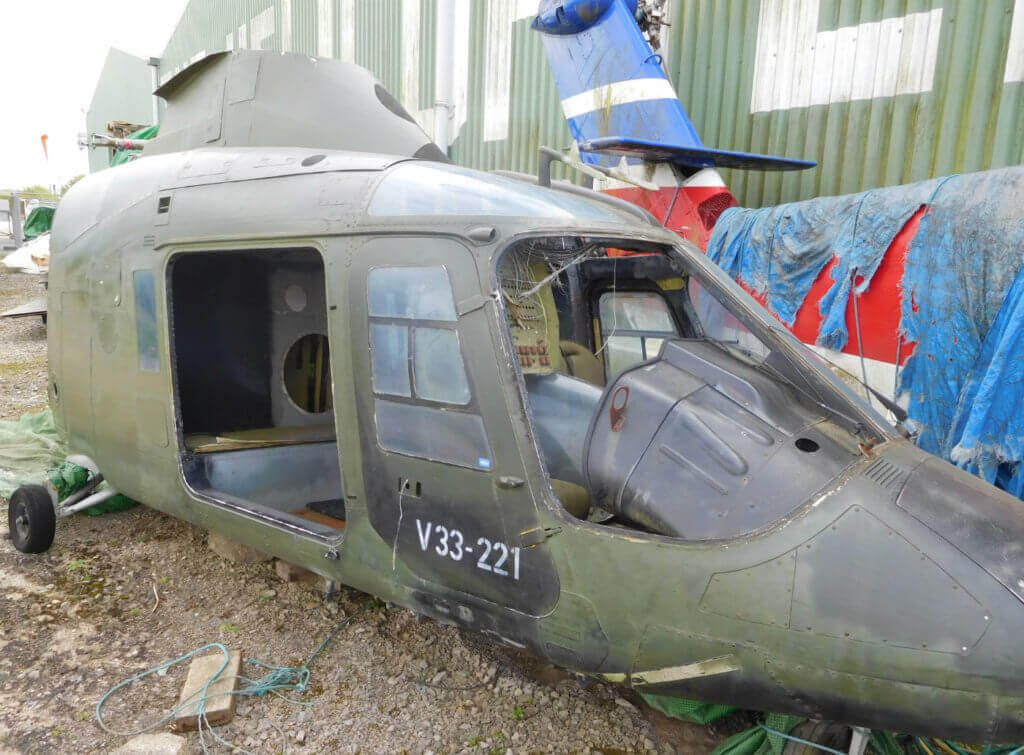 The museum will be joined by a number of private sellers bringing other unusual items such as Gazelle armored pilot seats and the front canopy of a Folland Gnat. There will also be lots of aviation memorabilia for sale including books, magazines, models and prints.
The event will take place take place from 10 a.m. in the museum's display hangar with a cafe on site, which is open all day. Admission is £7.50 (approx. US$9.60) for adults, £6.50 for concessions and £4.50 for children, which includes entry to the museum and the new Weston Aviation Exhibition housed in Weston Airfield's Second World War era control tower and pilots block.