Government of Canada releases draft regulations for UAS operations: Canada Gazette Part One
Unmanned Systems Canada has announced that the Government of Canada released draft regulations for unmanned aircraft systems (UAS, drones) operations for public comment in Canada Gazette Part One. This is a major milestone in the evolution of global industry where Canada has a leading position.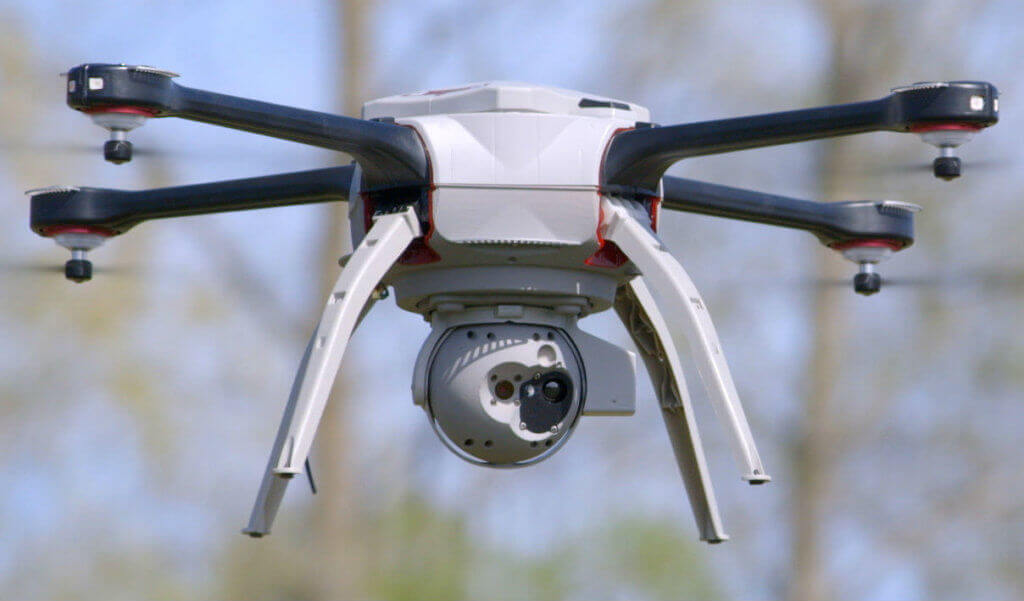 Eleven years ago, Unmanned Systems Canada initiated formal discussions with Transport Canada to develop UAS regulations in anticipation of the development of a significant new commercial market for Canadian industry. This milestone announcement will establish a regulatory environment for UAS operations within visual line-of-sight (VLOS), building upon the procedures developed and refined over the past decade.
During this period, some 10,000 special operating certificates have been issued by Transport Canada for commercial UAS operations under regulatory guidelines, with a rapid increase in approvals over the past four years. These operations have enabled entrepreneurs to establish new businesses, develop customer bases, and reshape how business is done in numerous applications.
This year, the Canadian UAS industry is expected to generate revenues approaching $1 billion. As these draft regulations address VLOS operations, it is recognized that the future of the industry is dependent on the ability to operate beyond VLOS in a wide variety of applications that suit Canada's vast geography and natural resources.
"The announcement lays the groundwork for continuing to open up Canada's industry through our regulatory process," said an Unmanned Systems Canada representative. "With 1,000 companies established in this dynamic new Canadian industrial sector, today's [July 14] regulatory announcement will further mature and enable our industry to move forward to safely and effectively implement new technologies in numerous markets, driving the creation of new high-quality jobs and economic growth.
"We encourage industry and other stakeholders to review the proposed regulations and submit comments, either individually or, to Unmanned Systems Canada as part of a collective response. We will continue to provide the industry with resources and representation at this critical time."