Global drone market to reach $16.7 billion by 2022
Manufacturers of drones are increasingly focussing on making technological advancements to enhance the efficiency of drones.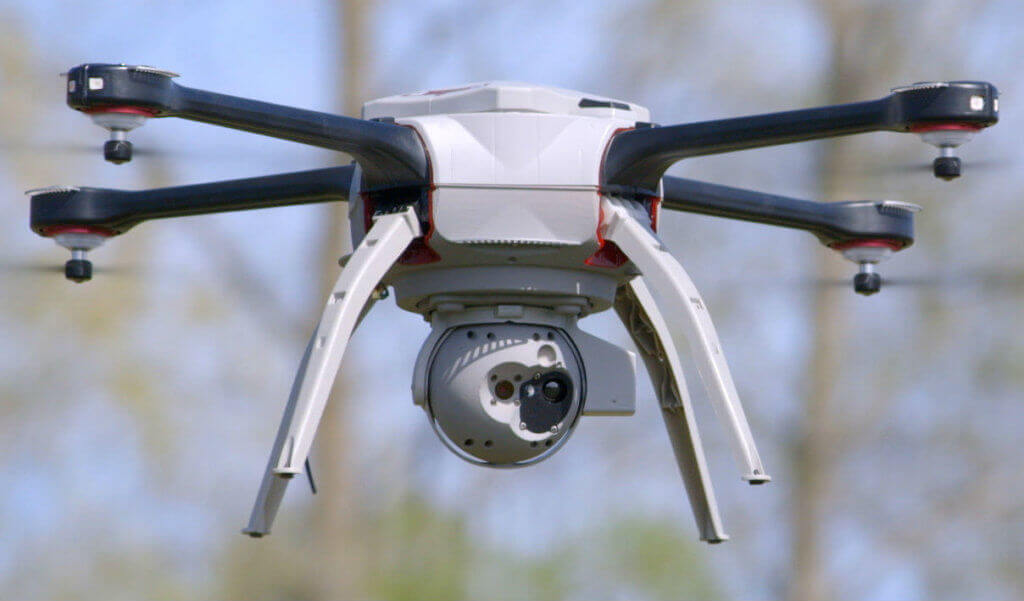 Such advancements and developments are anticipated to fuel growth in the global drone market during the forecast period.
Anticipated growth in the global drone market can be attributed to the growing demand for military and commercial drones, coupled with proactive involvement of regulatory bodies like Federal Aviation Administration (FAA) in formulating laws and regulations that support use of drones and military UAVs.