GECO Inc., a rapidly growing aerospace technology company, has been selected to provide essential ground control system hardware and software that will enable secure communications for unmanned U.S. Army Aviation.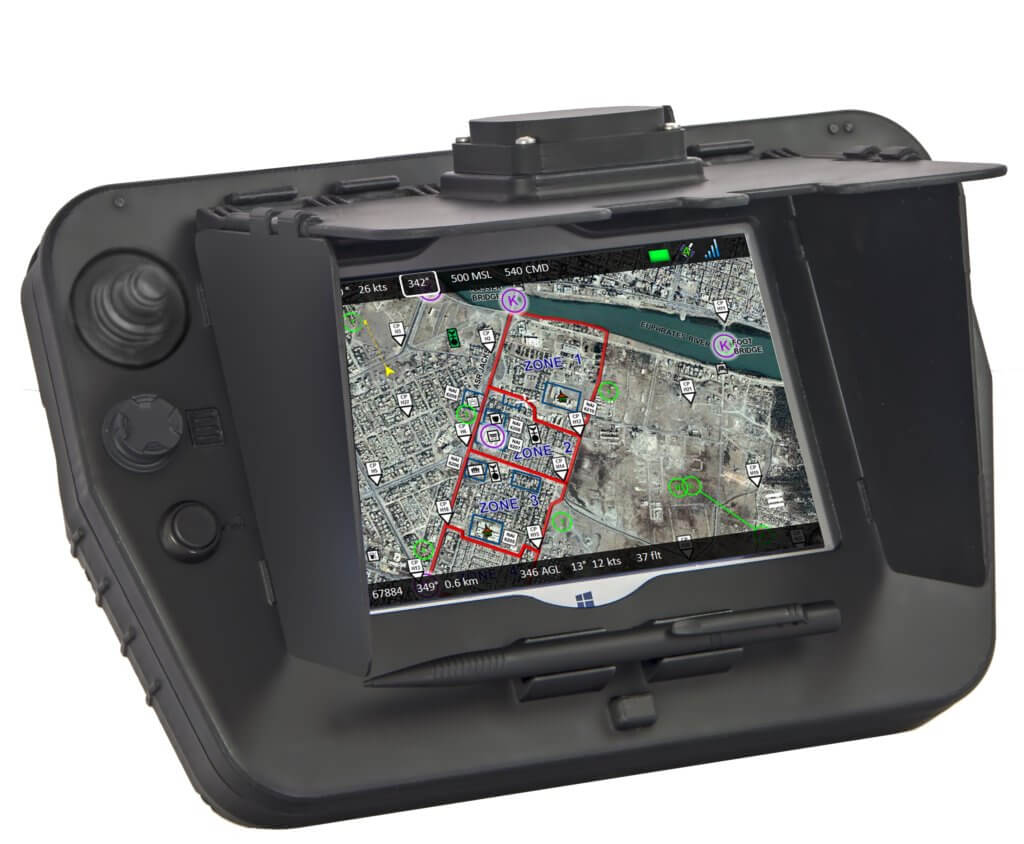 Late last year, GECO was awarded a one-year, $7.4 million contract to develop hand controllers that will allow operators to control any tactical unmanned aircraft system (UAS) with a single, universal device. Flight testing is under way in Mesa, Arizona, and GECO will initially manufacture 15 common hand controllers for two models of tactical unmanned aircraft systems before going on to compete for production of 5,000 units.
"We are proud to support programs that represent the future of aerospace," said GECO president Jennifer Graves. "Simplification and automation of the unmanned aircraft controllers are strategic priorities for our customer, and applying our expertise to advance those technologies in an affordable manner is GECO's priority, too."
Graves said the GECO team is excited about the role they will play in one of the aerospace industry's most talked-about markets, and she welcomes the opportunity it provides to showcase her company's broad capabilities. In addition to its ability to develop and integrate unmanned aerial systems, GECO's products include cutting-edge mission processors, configurable touch displays, and secure video processing.
Fueled by this new work and other important wins, GECO is expanding its manufacturing facilities and growing its workforce by 25 percent.