Elbit Systems to supply BrightNite to Air Force in NATO country
Elbit Systems has announced that it was awarded a contract to supply the groundbreaking, multi-spectral BrightNite system to an Air Force in a NATO country. The contract, approximately $17 million, will be performed over a 30-month period.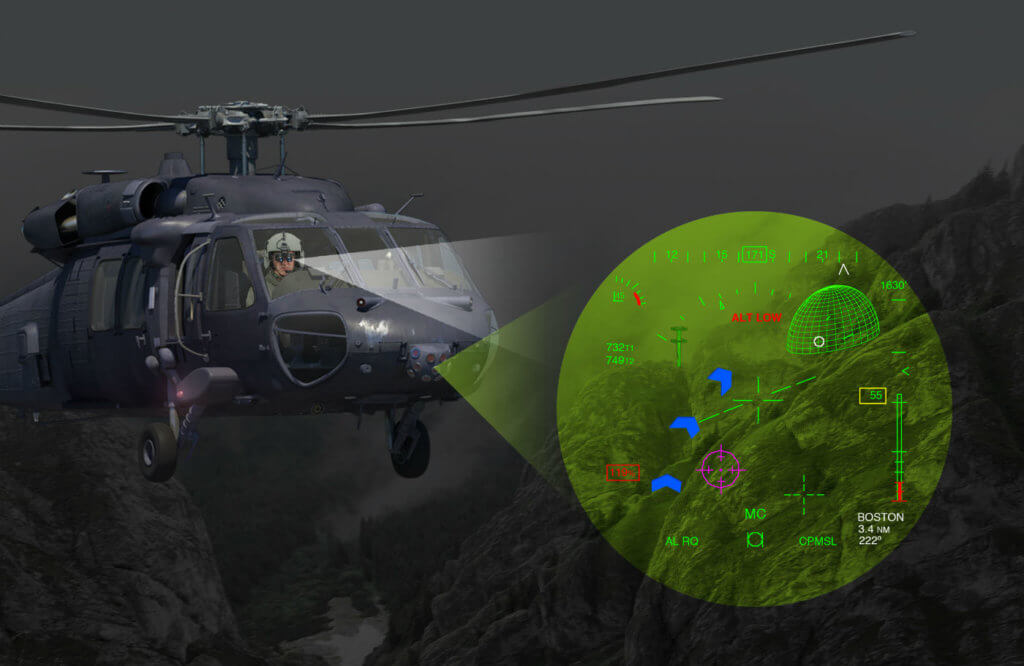 Low-flying helicopters are especially vulnerable to threats such as difficult terrain, enemy fire and obstacles in the flight path. Sorties must be performed both day and night and often carried out in DVE conditions, adding to the already heavy workload. Prior to BrightNite, flight crews have had to rely on night vision goggles — which have limited capabilities — to accomplish their mission. Factors like complete darkness, poor weather conditions, brownouts, whiteouts and sandstorms limit the pilots' field-of-view (FOV).
Lightweight, compact and cost-effective, BrightNite is a multi-spectral end-to-end panoramic piloting solution that delivers the landscape scenery directly to both eyes of the pilot, including 2D flight Symbology and 3D mission symbology, enabling intuitive head-up eyes-out orientation flight in pitch dark and other low visibility landing conditions, including Elbit Systems' unique brownout symbology.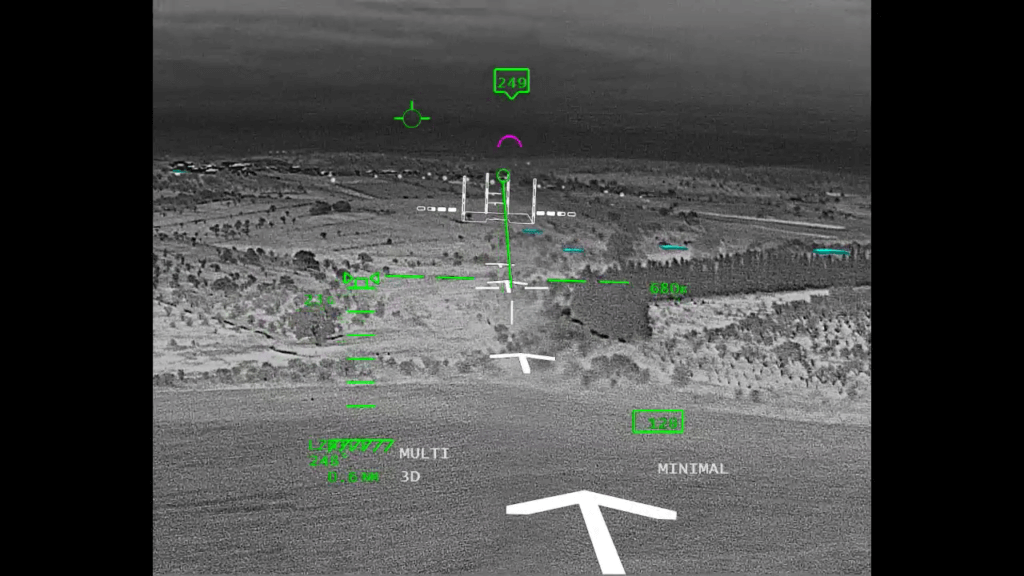 The scenery picture is driven from the multi-spectral sensor, which fused multiple day and night cameras into one crystal clear, very intuitive piloting picture regardless of outer light conditions.
"We are proud to have won this contract which enables helicopter pilots to gain highly advanced operational capabilities by flying in more than 90 percent of the nights and in adverse weather conditions," said Bezhalel (Butzi) Machlis, president and CEO of Elbit Systems. "The BrightNite revolutionary solution is suitable for a variety of missions such as special forces and search-and-rescue. Given the important role helicopters are playing in the modern battlefield and the necessity of operating at night, we hope other customers will follow this selection by a NATO country's air force."