Aerolite delivers Bell 429 medical interiors
Aerolite has announced that it delivered medical interiors to its long-standing customer Alvac of Boise, Idaho. These new Bell 429s will replace the helicopters currently operated in Boise and Twin Falls.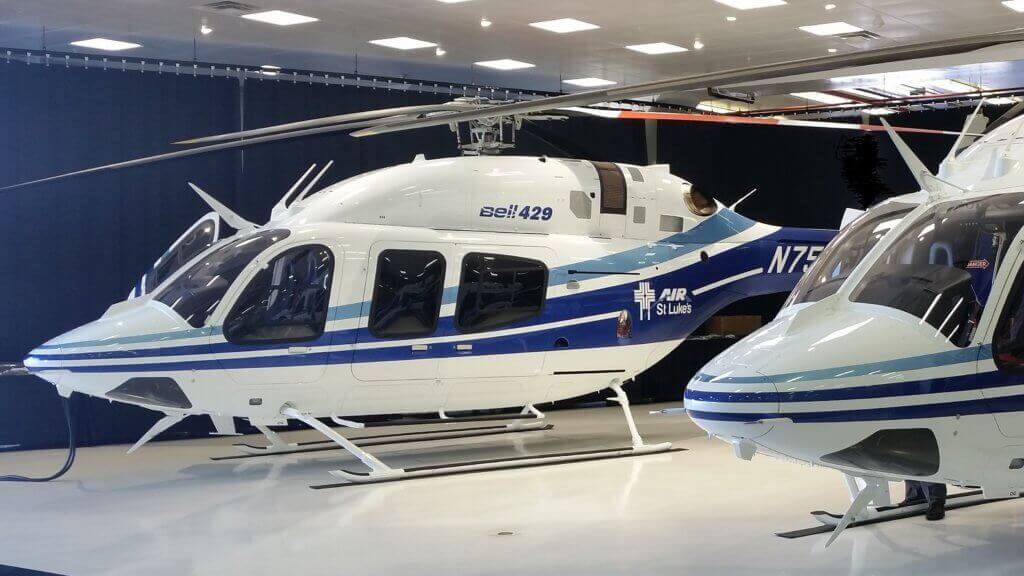 The new 429s are equipped with Aerolite's modular and lightweight emergency medical services (EMS) interior. With a weight of approximately 220 pounds (100 kilograms) for an interior with the full range of medical capabilities, Aerolite succeeded with its goal of providing an interior that fits Alvac's operational needs.
The interior is equipped with a primary patient stretcher and removable secondary patient stretcher, stretcher loading platform, swiveling medical seat, flooring, oxygen system, incubator platform, medical equipment integration, night vision goggles (NVG) compatible lighting, electrical system integration, and stowage provisions.
Alvac was one of Aerolite's first Bell 429 EMS interior customers back in 2011.
"We are honored Alvac and its subsidiary Idaho Helicopters put their trust in Aerolite again for these new helicopters," said Hans Bretscher, vice president of Aerolite America.