UK and Norway CAA to lift Airbus H225 grounding
The latest improvements Airbus Helicopters has added to the H225 (EC225 LP) and AS332 L2 seem to have convinced the civil aviation authorities (CAA) in the U.K. and Norway, with both announcing their intention to reauthorize operations with the two Super Puma types. Operators will have to present a safety case proving they performed the required modifications and their technicians are trained and equipped for the new maintenance procedures.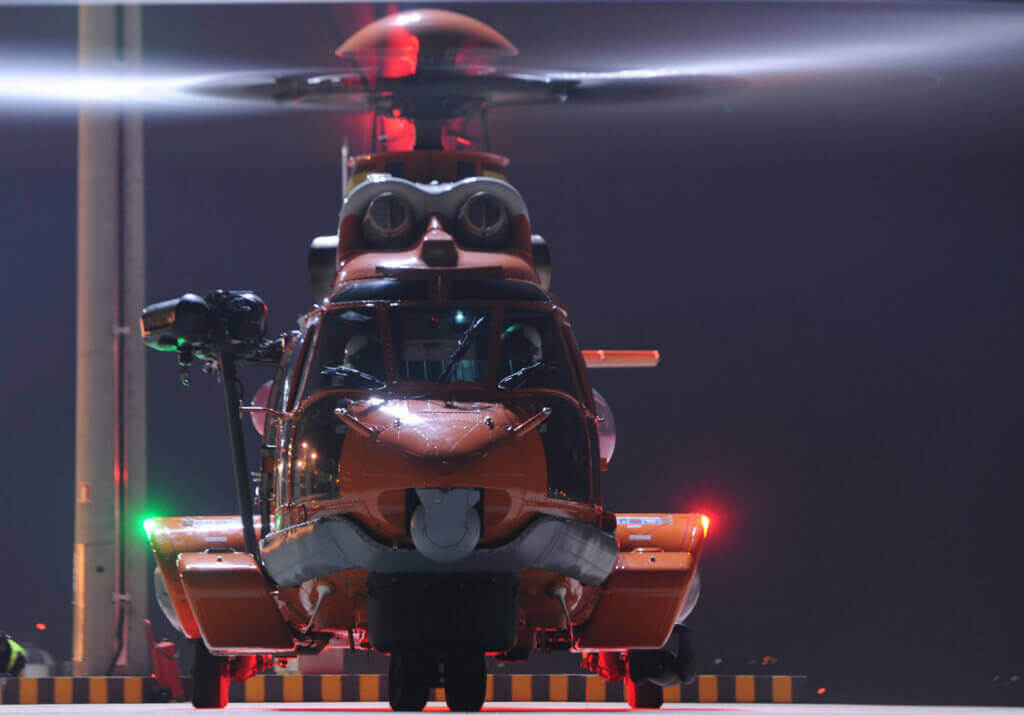 "We would not have made this decision unless we were convinced that the changes to the helicopters and their maintenance restore the required airworthiness standards," John McColl, head of airworthiness at the UK CAA, said.
In October, the European Aviation Safety Agency had lifted the grounding that followed the fatal crash of an H225 near Turoy, Norway, in April 2016. The airframer had modified the inspection program for the main gearbox and, for one of the planet gears, eliminated a supplier. But the Norway and the U.K. CAAs had not lifted their own grounding directives.
Among the new measures that will allow the helicopters to fly again in these two countries is the introduction of a new "full flow magnetic plug" to detect particles in oil. The new device is located at a critical point in the oil system – upstream to the oil cooler – and will contribute to ensure every particle is detected. It will "see" the entire oil flow and will prevent particles from being trapped in the oil cooler, as happened in the accident helicopter. The additional plug will simultaneously alleviate maintenance needs, which had been made highly time-consuming.
The global fleet of AS332 L2s and H225s (including military versions) comprises 346 aircraft, half of which are flying. However, out of the 160 helicopters in offshore oil-and-gas operations, only 15 percent have returned to service, according to Airbus Helicopters' numbers.