Photos: Russian rotors at MAKS 2017
MAKS is an international air salon that takes place every two years at Zhukovsky International Airport in Russia, about 40 kilometers (25 miles) southeast of Moscow and home to the Gromov Flight Research Institute. Since the first show was held in 1992, MAKS has grown to become one of the world's largest aviation gatherings and an important business event for the Russian aerospace industry.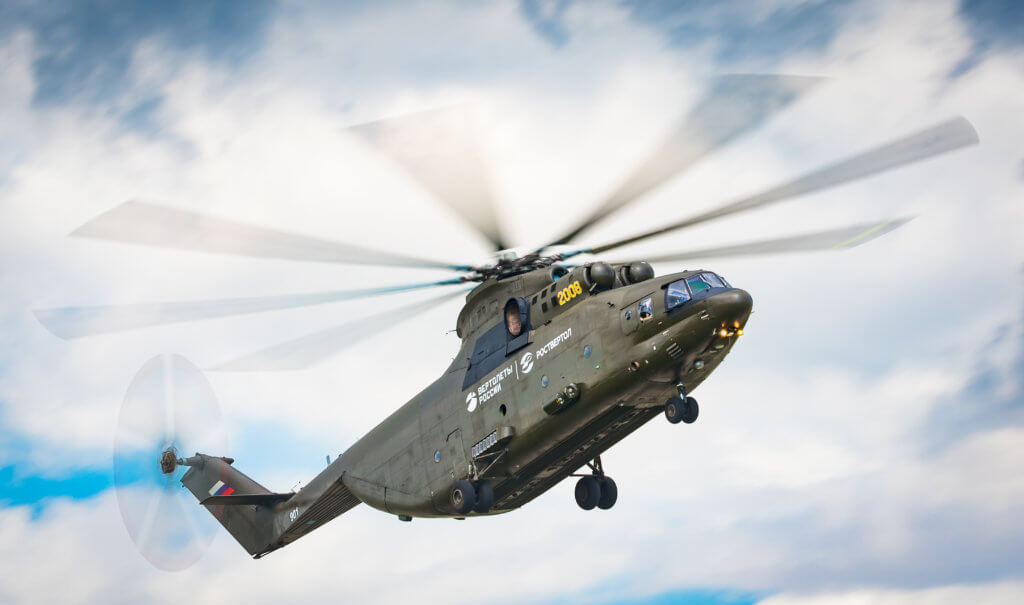 This year, MAKS 2017 took place from July 18 to 23, attracting more than 450,000 visitors, according to an official estimate. Show organizers reported that over 880 companies took part in the salon, among them around 180 foreign manufacturers from 36 countries. An estimated 394 billion rubles (US $6.6 billion) in fixed contracts and letters of intent for Russian aircraft were signed at the show, including purchase agreements for more than 25 rotorcraft from Russian Helicopters, the state company that was created through the consolidation of Mil, Kamov, and other Russian helicopter manufacturers.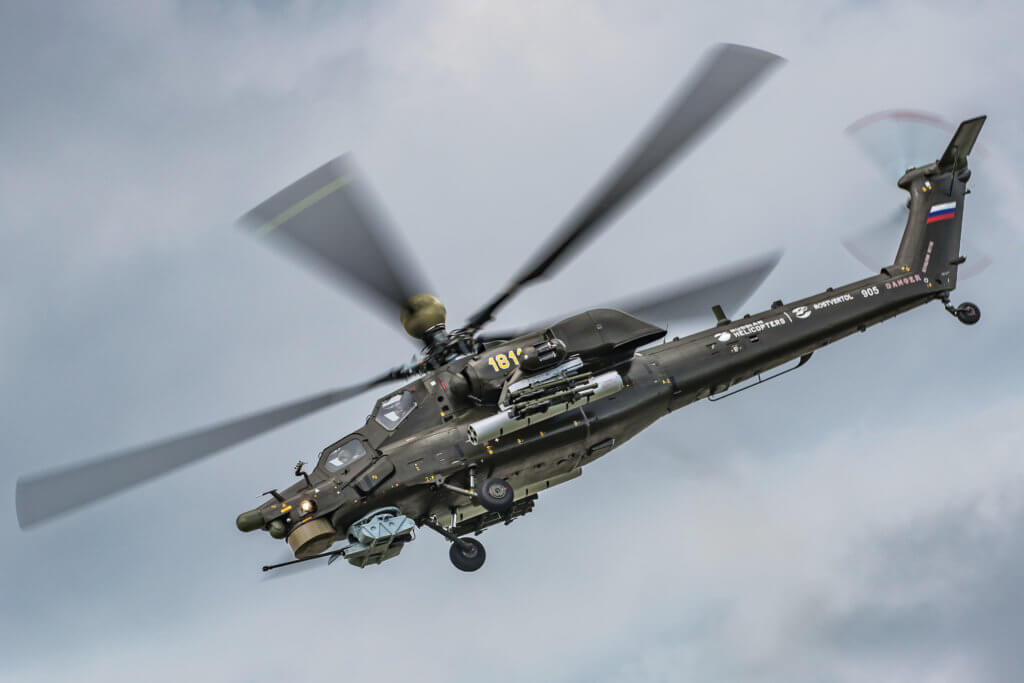 As usual, the flying displays were a highlight of the show, with 90 aircraft and eight aerobatic teams taking part in the flight program (and 116 aircraft on static display). Here's a look at the helicopters that wowed the crowds at MAKS 2017, as captured by photographer Amit Agronov.