Leonardo presses ahead with AW609 certification program
Leonardo Helicopters is gearing up for certification of the AW609 tiltrotor in 2018 — a delay of a year to the schedule it set prior to the fatal crash of the second prototype on Oct. 30, 2015.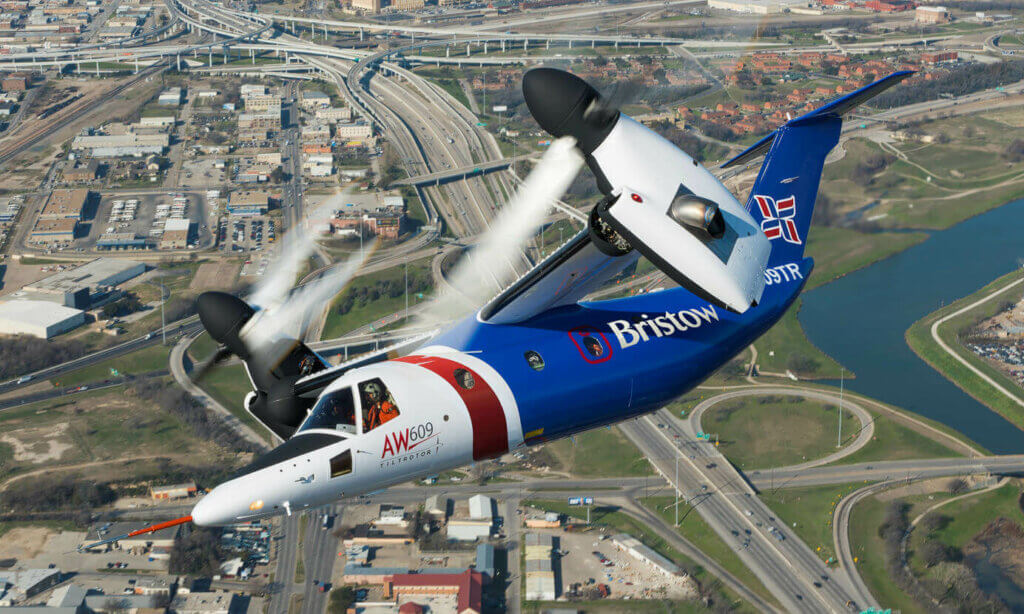 Despite the accident, the manufacturer launched production late last year in Philadelphia, Pennsylvania, and has proceeded with initiatives to support regulation readiness at its entry into service.
Flight testing resumed in the summer, and the manufacturer will test the AW609 in flight behind a helicopter icing spray system (HISS) this winter, project pilot Gianfranco Cito said last week at the European Aviation Safety Agency's (EASA's) 10th rotorcraft symposium in Cologne, Germany. HISS trials are required for flight into inadvertent icing certification, he explained.
To ensure EASA, Federal Aviation Administration (FAA), and International Civil Aviation Organization (ICAO) rules keep up with the advent of the first commercial tiltrotor, the Milan, Italy-based company has a roadmap for working groups to "analyze regulations." EASA's flight standards directorate organized a meeting about "the introduction of tiltrotor into EASA regulations" last July in Cologne. EASA intends to bring forward a rulemaking task for operations and licensing requirements, formally starting in 2017.
Next March, an expert group will discuss an ICAO convention Annex 16 amendment addressing environmental considerations. Formed by Leonardo, it will be supported by ICAO's committee on aviation environmental protection.
FAA baseline certification is expected in mid-2018, the first delivery being planned in the same year. In addition to the baseline approval, Leonardo has "a huge list of optional kits" to certify. One of them will be a maximum takeoff weight extension to 18,000 pounds, as the aircraft's appeal reaches beyond VIP transport operators, Cito says.
The AW609 first flew in 2003.