Irish Coast Guard S-92 helicopter crashes with four on board
An Irish Coast Guard search-and-rescue (SAR) Sikorsky S-92, operated by CHC Ireland, has crashed off the west coast of Ireland.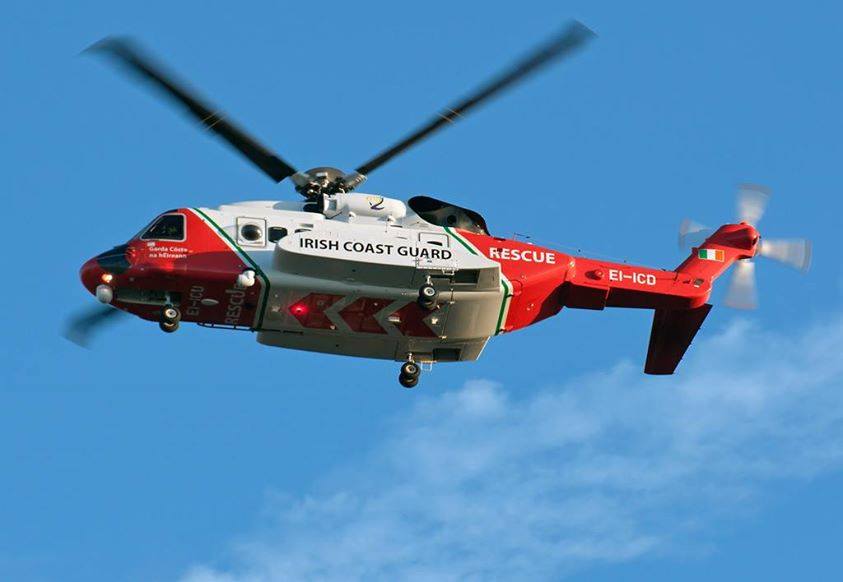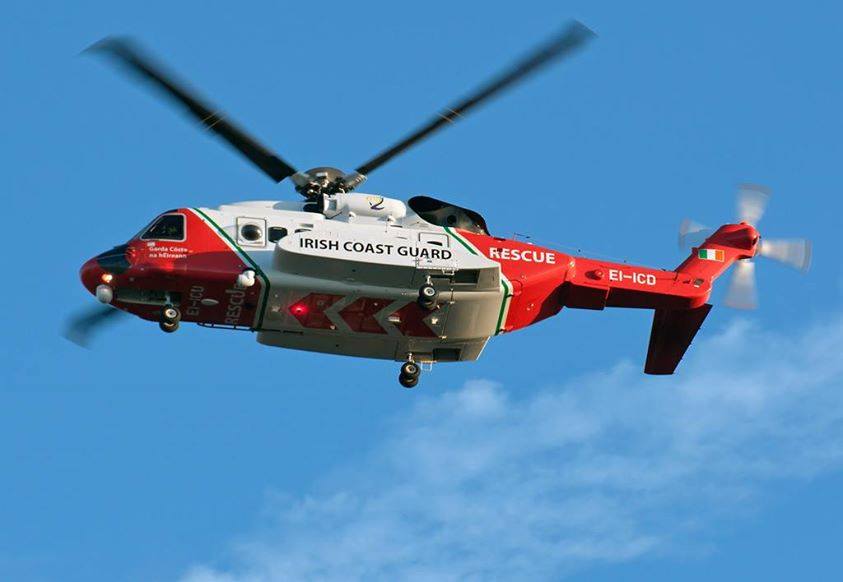 Contact was lost with Dublin-based Rescue 116 at approximately 1 a.m. on March 14. The aircraft, with four crewmembers on board, was providing top cover for another Irish Coast Guard S-92, Rescue 118, as it conducted a medical evacuation from a U.K.-registered fishing vessel approximately 150 miles west of Eagle Island in county Mayo.
The Coast Guard has launched a major sea search operation off the county Mayo coast approximately six miles west of Blacksod. Two SAR helicopters as well as a number of vessels have been searching for the missing crewmembers.
The first crewmember to be recovered from the sea, senior pilot Captain Dara Fitzpatrick, was pronounced dead in the hospital, according to news reports. Other crewmembers were identified as  chief pilot Mark Duffy and winchmen Paul Ormsby and Ciaran Smith.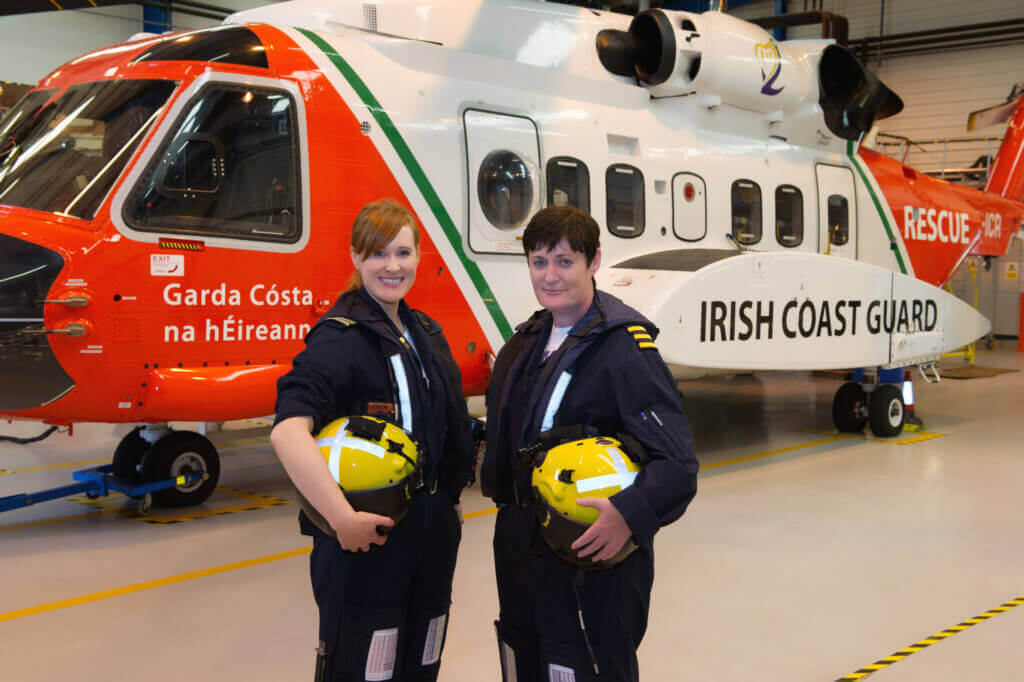 In a statement, Sikorsky said it was working with its customer, CHC, to obtain more information about the crash. "Safety is our top priority; as information becomes available and verified, we will communicate with our customers as appropriate," the company said.
Another CHC-operated S-92 was involved in an incident on Dec. 28, 2016, when it lost tail rotor control while landing on an offshore helideck in the North Sea. That incident, which was blamed on a failed bearing, prompted immediate inspections of the global S-92 fleet and led to the issuance of an emergency airworthiness directive.
No information regarding a possible cause for the Irish Coast Guard crash was immediately available. Ireland's Air Accident Investigation Unit reported that it has sent a "go-team" to the accident site as search operations continue.