FAA issues NPRM detailing rotorcraft certification changes
The Federal Aviation Administration (FAA) has issued its proposals to update the certification standards for normal and transport category helicopters, noting that existing revisions to the original 1964 regulations "have not kept pace with advances in technology for rotorcraft."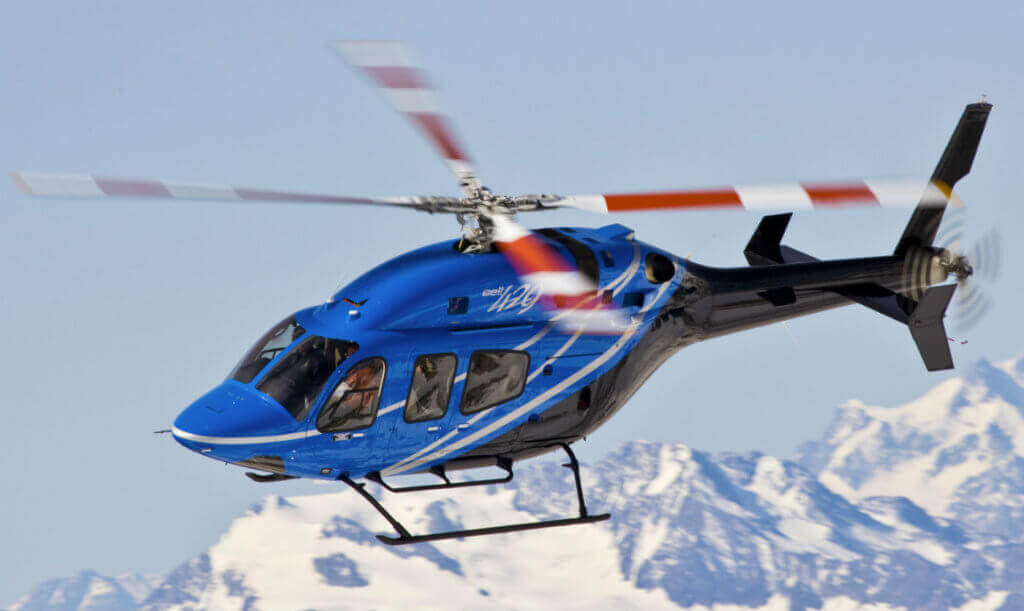 The changes, detailed in a notice of proposed rulemaking (NPRM) published on Nov. 1, impact title 14 Code of Federal Regulations part 27 (normal category) and part 29 (transport category) rotorcraft certification.
"The proposed changes are necessary due to the extensive application of advancing technologies to rotorcraft," the NPRM states. "Existing airworthiness standards are inadequate because they do not address increasing design complexity."
The FAA has three main mechanisms to help accommodate changes to technology within the current regulations: it can issue reoccurring special conditions (when the applicable airworthiness standards do not contain adequate or appropriate safety standards because of a novel or unusual design feature), equivalent level of safety (ELOS) findings (where a design does not literally comply with the airworthiness standards, but compensating factors exist that provide an equivalent level of safety), or means of compliance (MOC) issue papers (which document compliance methodologies that fall outside existing guidance and policies).
The proposed updates to the standards would eliminate the need for many special conditions, ELOS findings and MOC issue papers, the NPRM states, which would reduce the burden on applicants for certification of new rotorcraft designs — and reduce the burden on the FAA itself. Compliance with the proposed changes would continue to be shown through the same testing, analysis, and inspections as in the current certification process.
One of the proposed changes is to powerplant instruments. Current rules specify separate indicators for many engine instruments, such as manifold pressure and engine r.p.m. for piston engines, or gas producer speed, gas temperature, and torque for turbine engines. The FAA is proposing to allow means other than dedicated indicators for these instruments, thereby permitting designs incorporating a synthesized power indicator — or similar concept — that provides a single indicator of engine performance.
Other areas impacted by the NPRM include flight control automation, one engine inoperative condition simulation, automatic flight guidance and control systems, lithium batteries, and instrument markings.
The FAA is inviting comments on the proposals before Jan. 30, 2018.