FAA clears Super Puma for return to service
The Federal Aviation Administration (FAA) has approved the return to service of the Airbus Helicopters H225 (EC225LP) and AS332 L2 Super Pumas, achieved through an Alternate Means of Compliance (AMOC) notice.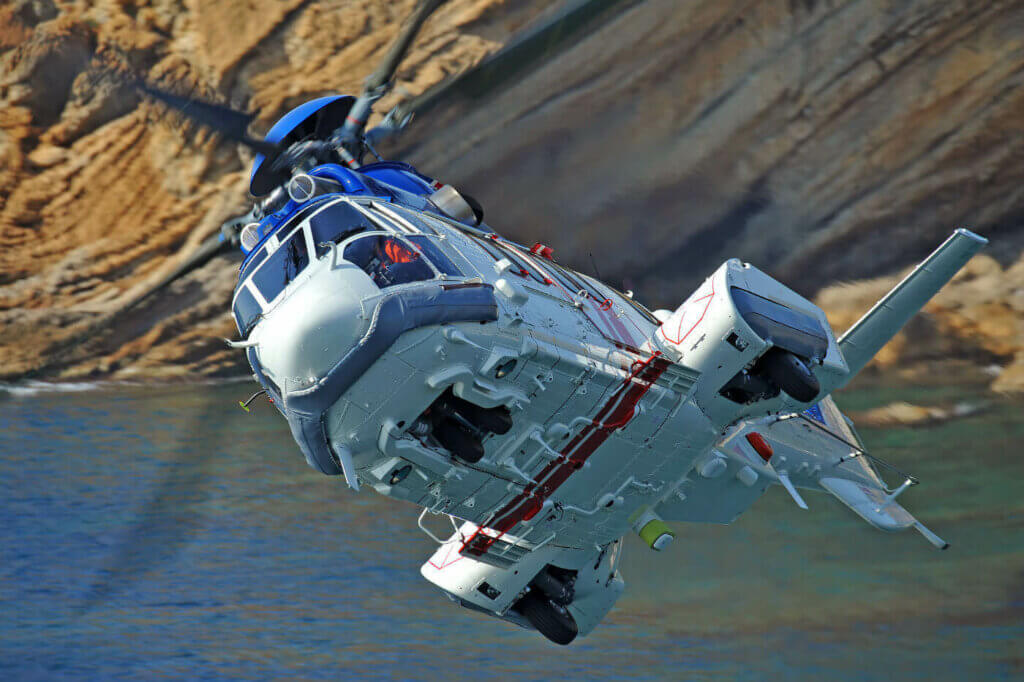 The types had been grounded by the FAA since June 3, after the Accident Investigation Board of Norway released its third prelimary report on the fatal crash of an H225 off the coast of Turøy, Norway. That report indicated metallurgical findings of fatigue and surface degradation in the outer race of a second stage planet gear of the main gear box (MGB) epicyclic module, and while the investigation continued, the European Aviation Safety Agency (EASA) decided to temporarily ground the H225 and AS332 L2 fleets as a precautionary measure — a move adopted by the FAA the following day.
On June 29, while the fleet was still grounded by the regulators, Airbus issued an Emergency Alert Service Bulletin that called on operators to replace one of the two types of second stage planet gears in service in the H225 with the other; the reason being that one type was found to have increased damage tolerance and showed enhanced reliability.
EASA authorized the AS332 L2 and H225 Super Pumas to fly again on Oct. 7, issuing an Airworthiness Directive (AD) that ordered operators to complete the actions described in Airbus's EASB, as well as mandating a life reduction and more frequent inspection for certain parts in the MGB.
The FAA's AMOC (issued against AD 2016-21-51) is based on the same actions detailed in EASA's AD.
The move provides a boost for Airbus, which is currently fighting three separate lawsuits from owners of H225/AS332 L2 Super Pumas who are seeking remuneration for aircraft they claim are no longer airworthy. All three referenced the ongoing FAA grounding in their original petitions to support their claims.
However, grounding orders remain in place from the UK Civil Aviation Authority and its Norwegian counterpart, and earlier this month, Norwegian oil company Statoil stated it will not use the type in the future — even if Norwegian authorities decide to lift the type's grounding.