Era CEO says offshore helicopter industry is 'in dire need' of consolidation
The president and CEO of offshore transport giant Era has said the current industry structure in the offshore helicopter business is not sustainable and is "in dire need" of consolidation.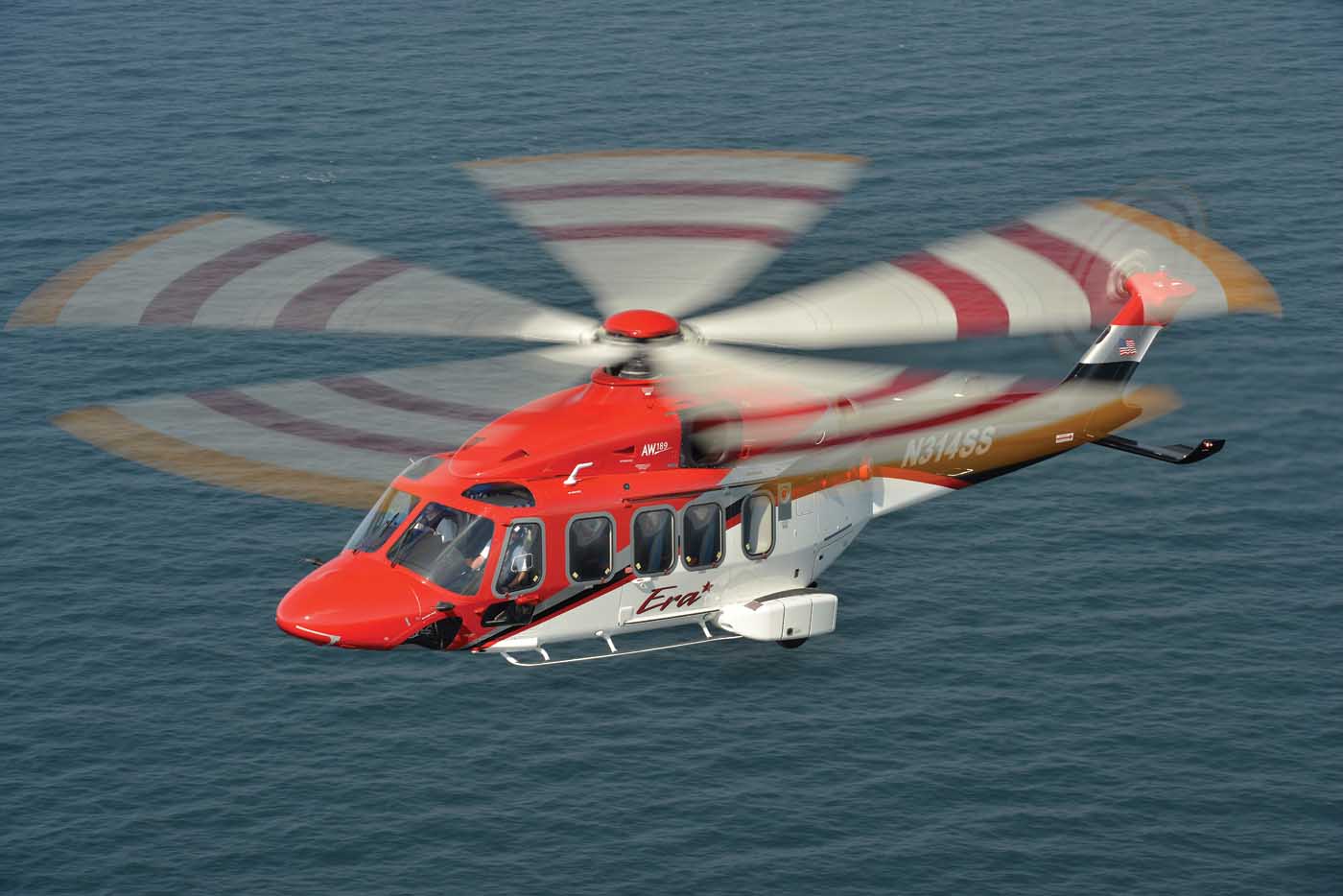 The remarks from Chris Bradshaw were made in a letter to shareholders within the company's annual report, released April 24, in which he added that Era is "well-positioned" to take part in consolidation opportunities.
His comments follow the Chapter 11 bankruptcy filings of fellow offshore specialists CHC and PHI, and leasing company Waypoint.
"Those who follow the offshore helicopter business understand that the current industry structure is not sustainable, with multiple helicopter operators and leasing companies having already filed for bankruptcy protection and others expected to follow suit shortly," said Bradshaw.
He said a simple restructuring of debt is unlikely to address "the fundamental issues at play" — and may in fact only lead to a repeating cycle of restructuring.
"In our view, the offshore helicopter industry is in dire need of consolidation, amongst both the operators and the lessors," said Bradshaw. "Consolidation will not only address the excess capacity in the industry, but will also facilitate better absorption of the significant fixed costs required to run an air carrier."
He said a combination of any two of the three large deepwater helicopter operators in the Gulf of Mexico (PHI, Bristow and Era), would likely result in cost savings that would create significant value for their stakeholders.
"We have positioned Era such that the company is secure in a stand-alone scenario, despite the challenging industry conditions, and also well-positioned
to participate in value-accretive consolidation opportunities, should they become actionable," he said.
Era's financial results revealed a profit of $13.5 million in 2018, compared to a loss of $28.6 million the previous year. However, the 2018 figures included $42 million from Airbus Helicopters as part of a settlement of a lawsuit related to Era's purchase of 11 H225 Super Pumas.
"We have experienced many rainy days over the last four-and-a-half years, but our business and balance sheet remain strong," said Bradshaw. However, he noted that Chevron's recent agreement to acquire Anadarko Petroleum Corp., a company that accounted for about 30 percent of Era's revenues in 2018, is a cause of uncertainty.
"We believe the implications for the combined company's helicopter transport needs will not be known until later in the integration process," said Bradshaw. "At this time, it is too early for us to speculate on whether a transaction will have a positive, negative or neutral impact on our business."