Drone consulting service targets law enforcement market
Small unmanned aircraft systems (UAS) can be a boon for local law enforcement agencies, helping them conduct search-and-rescue operations, document accident scenes, and perform other aerial missions for which helicopters might be unavailable or cost-prohibitive. However, launching a public safety UAS program can also be daunting, with stakeholders to engage, and state and federal regulations to wade through — to say nothing of selecting and operating the right aircraft for the mission.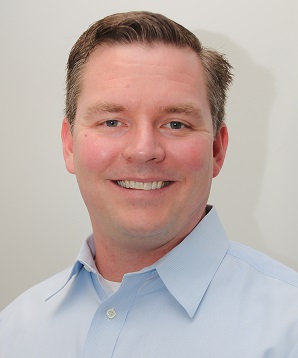 A new consulting service, PropelUAS, aims to help law enforcement and other clients navigate these legal and operational complexities to launch their UAS programs efficiently and in full compliance with all applicable regulations. A division of the "human-centered" consulting firm Evans Incorporated, PropelUAS launched in July at the Airborne Law Enforcement Association's 2017 Expo in Reno, Nevada.
As PropelUAS director Bob Etris explained in a press release, "The law enforcement space has continued to become more sophisticated when it comes to UAS technology and initiatives. We recognize this and see this market particularly as a place to have an early and impactful effect on the evolution of the UAS industry as a value-added partner and expert going forward."
PropelUAS senior unmanned systems analyst Andy Osantowske told Vertical that Evans Incorporated's history of consulting for government agencies, including the U.S. Federal Aviation Administration, has ideally prepared it for navigating clients through the regulatory maze associated with UAS operations. By additionally focusing on strategy, operations, safety, and risk mitigation, the service aims to help clients develop UAS programs that are as robust and safety-focused as traditional helicopter programs, in much less time than it would take for agencies to set things up themselves.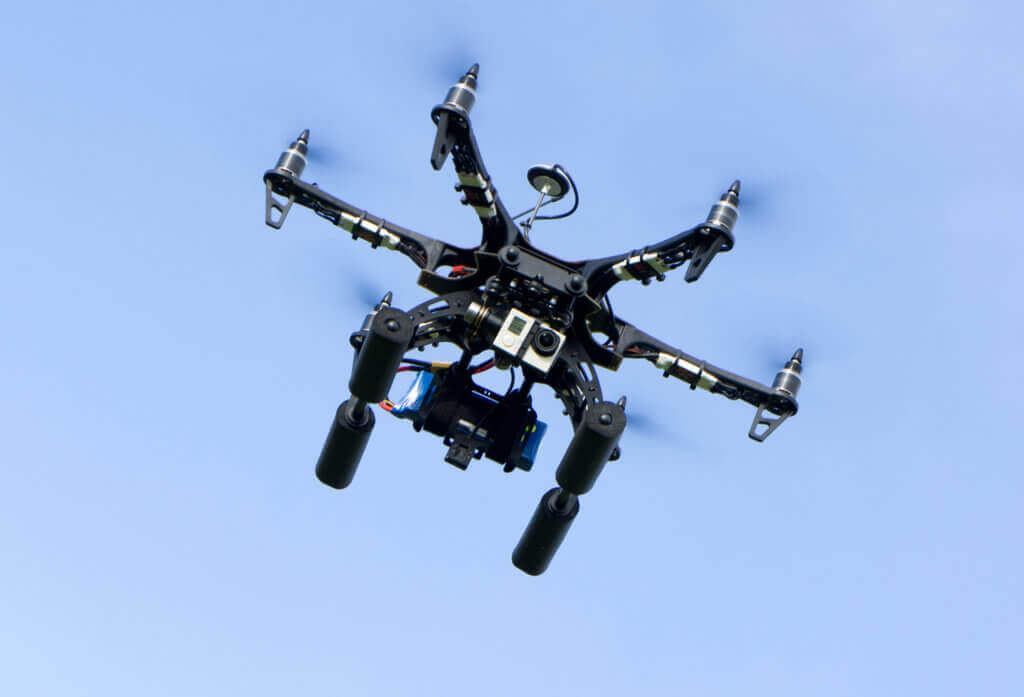 As an example, Osantowske said, the firm recently assisted a sheriff's office in the Washington, D.C. metropolitan area with integrating UAS for search operations. The agency had been using a helicopter for these operations, but because it didn't own the helicopter itself, response time could be delayed. When it came to a UAS program, "they had a mission in mind and a vehicle they wanted to use — and that's about as far as they got," he said.
The team behind PropelUAS worked with the agency to analyze its mission and determine the best path forward, with the initial assessment completed within a few weeks. The agency is now operating its UAS, and has been able to cut its average response time for that mission from 45 minutes to nine, he said.
According to Osantowske, PropelUAS is "technology neutral." Although the service can refer clients to appropriate hardware providers, "our domain is the regulatory aspect," he said. He also noted that PropelUAS can also help guide law enforcement agencies through the stakeholder engagement process, which can be crucial in gaining public support for a program. "There's a lot of [public] concern with surveillance of any type," he said, recommending that agencies be "incredibly transparent" about their programs and goals.
While UAS can be particularly valuable for agencies that are too small or cash-strapped to afford a traditional aviation program, Osantowske pointed out that current airborne law enforcement operators can also realize efficiencies by integrating UAS into their programs. "Even just by saving some hours on the helicopter, you can streamline your organization," he said. For agencies that have experience in aviation, but aren't fully up to speed on UAS operations, "we can help in bridging that gap."