Cal Fire to move forward with Black Hawk helicopter purchase
The California Department of Forestry and Fire Protection (Cal Fire) will be moving forward with plans to acquire new Sikorsky S-70i helicopters following an unsuccessful contract protest by Leonardo Helicopters.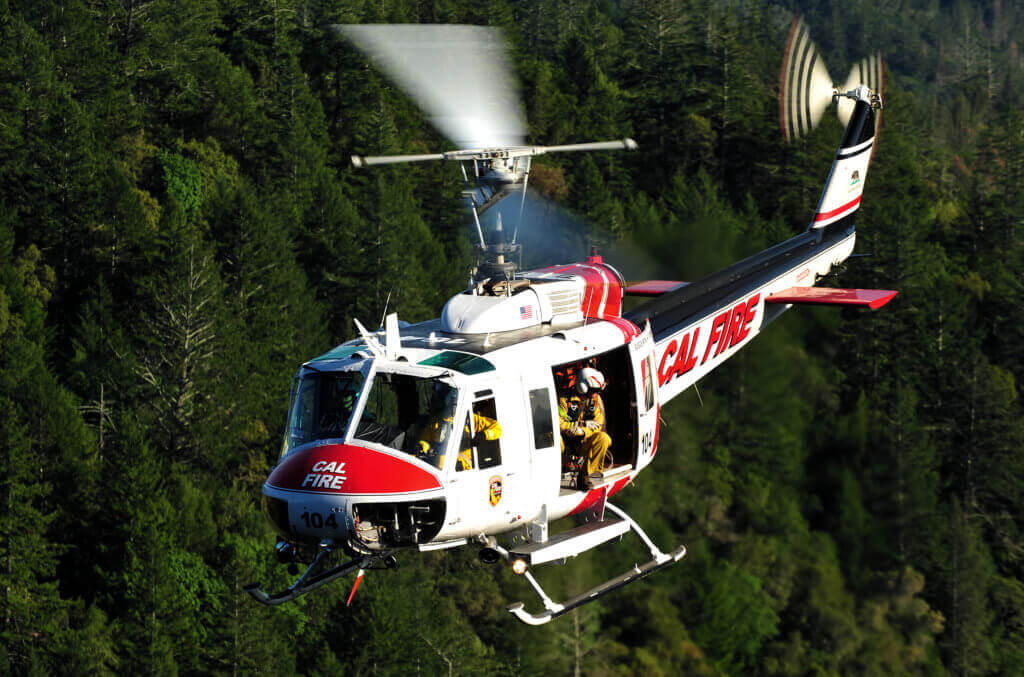 Leonardo filed its protest with California's Department of General Services (DGS) in August, after the agency announced its intention to award a contract to Air Methods/United Rotorcraft for up to a dozen S-70i Black Hawks at approximately $20 million each. Leonardo, the other final bidder, had submitted its new AW189 helicopter for the contract.
The matter went before the state Office of Administrative Hearings, prompting a re-scoring of the bids. In the end, Air Methods/United Rotorcraft prevailed, despite having submitted a more expensive proposal. According to a DGS spokesperson, bids were evaluated using a best value approach, in which technical and administrative aspects were evaluated before cost data.
The Black Hawks will replace Cal Fire's aging fleet of Bell UH-1H "Super Huey" helicopters, which have become increasingly difficult to support, according to Cal Fire spokesperson Janet Upton. At the time of the original contract award in August, Upton noted that California has seen "a drastic increase in the number of large damaging fires" — a trend that has been particularly evident over the past week, as wind-driven wildfires have destroyed more than 1,000 structures in Southern California.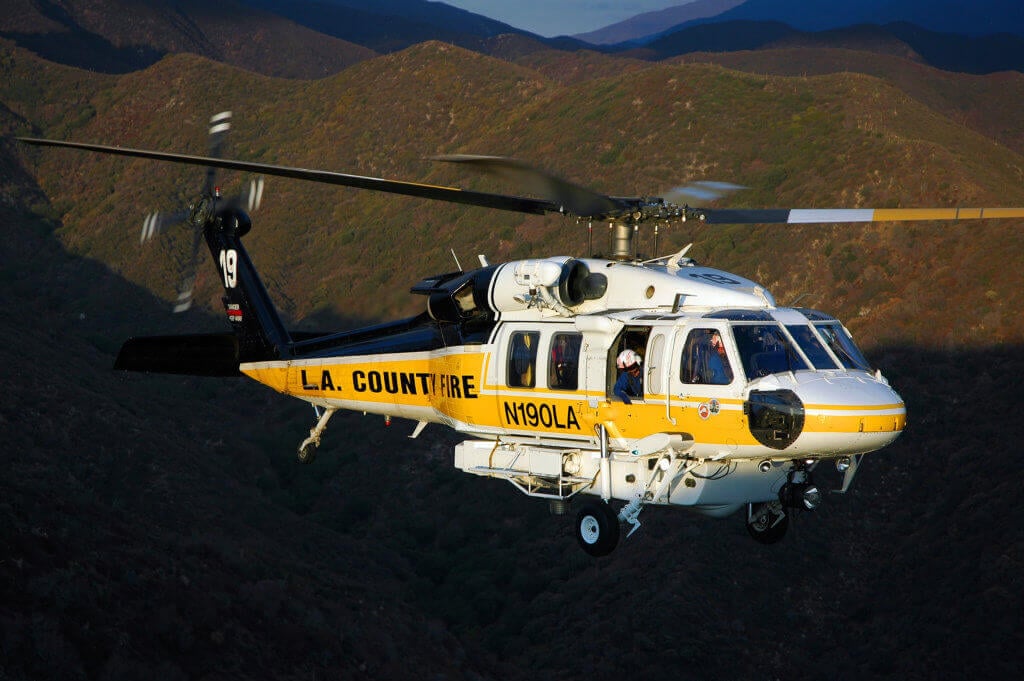 Cal Fire anticipates acquiring 12 aircraft over a five-year period; however, as actual purchase rates may vary, the contract will include an option to extend for up to three additional one-year periods. Delivery of the first aircraft is expected within 365 days of receipt of the purchase order.
The S-70i is the export variant of the UH-60M Black Hawk. The model has also been acquired by the Los Angeles County Fire Department (LACoFD), which already operates three older S-70A "Firehawks." The L.A. County Board of Supervisors on July 11 approved the sole-source acquisition of two new S-70i helicopters from Sikorsky, and the LACoFD is taking official delivery of the aircraft in a ceremony today, Dec. 13.