Bristow Group sells Bristow Academy
The Bristow Group has sold the Bristow Academy in Titusville, Florida, and Minden, Nevada, as it seeks to further streamline its operations during what it has called a "historic" downturn in the oil-and-gas market.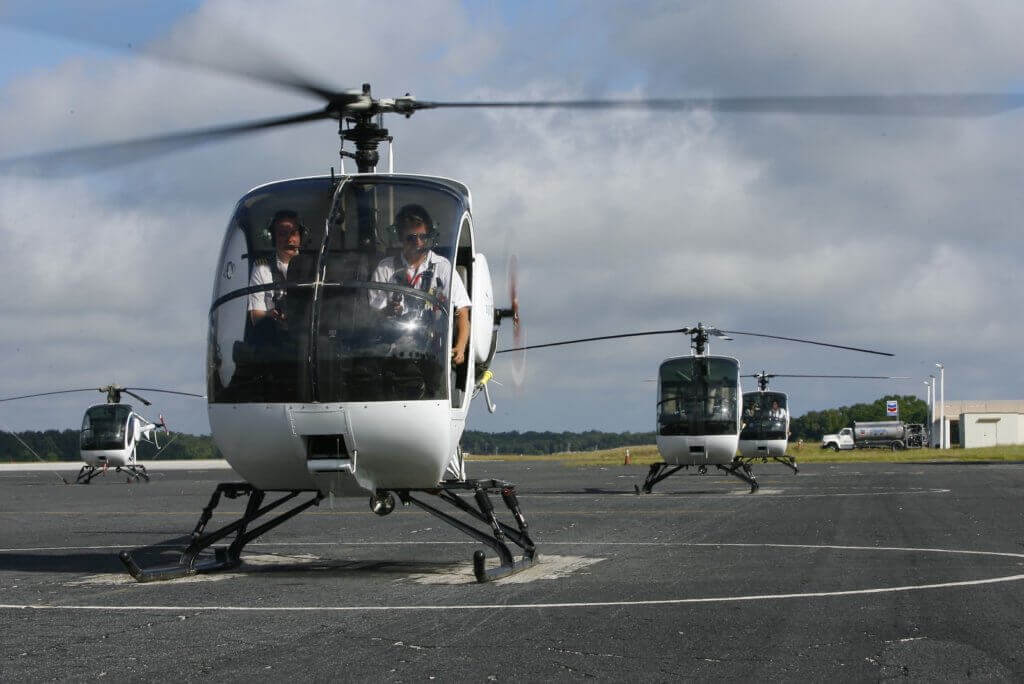 The company has not yet disclosed the purchaser or the price paid for the helicopter training operation, but in a news release said the sale price "will be a minimum of $1.5 million to be received over a maximum of four years, with potential additional consideration based on Bristow Academy's financial performance."
The sale includes the Bristow Academy's entire operation, including training facilities, helicopters, and related personnel at both the Titusville headquarters and in Minden.
The move was revealed as the company announced its financial results for the three months ending Sept. 30, 2017 (the second quarter of fiscal year 2018), in which it recorded a net loss of $31.2 million.
That compared with a net loss of $29.7 million for the three months ending Sept. 30, 2016, and Bristow said the increase over the previous year's figure was primarily driven by higher income tax, rent, and interest expense, and a higher loss on disposal of assets.
Despite the loss, Bristow's revenues were actually up compared to the same quarter last year — rising from $344 million in 2016 to $358 million in 2017. Bristow said this was due to an increase in operating revenue for its oil-and-gas services with more activity in the sector, as well as more revenue from its U.K. search-and-rescue contract as more bases came online.
"The activity level increase across our business was driven mostly by short term contracts, ad hoc and increased flying on existing contracts as we are beginning to see stability in certain markets, especially in the North Sea off of Norway and in the shelf in the U.S. Gulf of Mexico," the company stated in a news release. "However, these activity levels remain less predictable and may be offset by decreased activity on certain existing contracts over the second half of the fiscal year."
The operator also said it had reached an agreement with one OEM and signed a letter of understanding with another to recover about $130 million in fiscal year 2018 "related to ongoing aircraft issues" and to defer about $190 million of aircraft purchases into 2020 and beyond.
"Our lower cost structure is clearly showing progress, but we must continue to strive to meet the goals of Target Zero safety and our fiscal 2018 priorities as we more effectively compete and ensure our clients' success in the fourth year of this historic oil and gas downturn," said Jonathan Baliff, president and chief executive officer of Bristow Group.