Bell 505 receives initial certification
Transport Canada has announced initial type certification of the Bell 505 Jet Ranger X.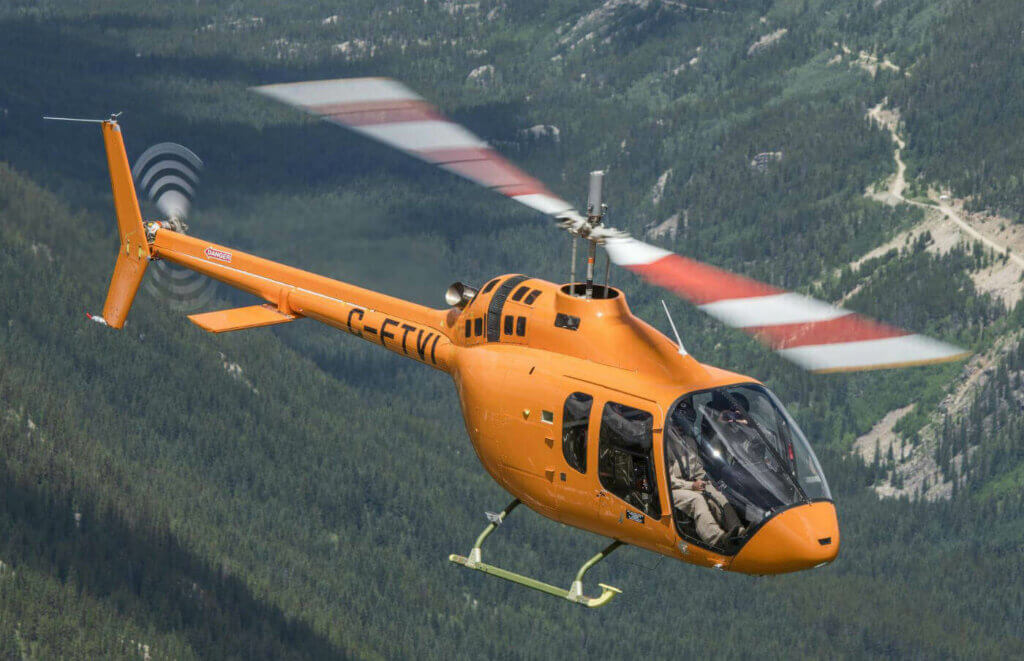 Canada's Minister of Transport, Marc Garneau, declared on Dec. 21 that the Bell 505 has been certified by Transport Canada, narrowly meeting the company's most recent certification target of year-end. Federal Aviation Administration certification is expected to follow "closely in 2017," according to Susan Griffin, Bell's executive vice president of Commercial Programs.
"We look forward to seeing the Bell 505 take to the skies in 2017," said Bell president and CEO Mitch Snyder. "We are expecting the production certification shortly, and should announce first deliveries soon in the new year."
Production of the 505 will take place at Bell Helicopter's facilities in Mirabel, Quebec. Bell announced in May of this year that it would be relocating the 505's final assembly line to Mirabel from a purpose-built facility in Lafayette, Louisiana, which will instead be used to support programs including the Bell 525 Relentless.
Powered by a single Turbomeca Arrius 2R engine, the Bell 505 fills the void in Bell's product line that was created when the Bell 206B JetRanger ceased production in 2010. The five-seat Jet Ranger X has a useful load of 1,500 pounds (680 kilograms) and a range of 360 nautical miles (667 kilometers), and features the Garmin G1000H integrated avionics suite.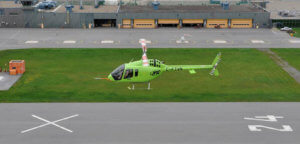 According to Snyder, the base price of the 505 remains around $1 million. Like the original JetRanger, the aircraft is being marketed to a range of sectors including corporate/VIP, tourism, and utility.
"Given its price point, it's able to cut across all segments," said Snyder.
In November, Bell and Mecaer Aviation Group announced they would be collaborating on a luxury "MAGnificent" interior for the Bell 505. And at HAI Heli-Expo 2016, United Rotorcraft unveiled an emergency medical services interior for the 505, which is expected to appeal to multi-mission operators, and operators in developing countries.
Bell has received over 400 letters of intent for the Jet Ranger X from customers around the world. With certification, the company will accelerate the process of converting those to firm orders.
"It's been a global demand for the aircraft," Snyder said. "To have 400 letters of interest has been an amazing response by the market. . . . Even though the market has been down, we've had a great response out of this."
Snyder said that Bell expects to produce around 50 Bell 505s in 2017, ramping up to annual production of 150 aircraft in 2018.