As political debate on the issue of privatizing control of air space in the United States intensifies, eyes have turned north of the border to Nav Canada, Canada's private airspace management company. Named as a standard for U.S. airspace privatization by U.S. politicians, Nav Canada is a non-profit, non-share capital corporation that manages civil air navigation facilities and services in Canadian-controlled domestic and international oceanic airspace.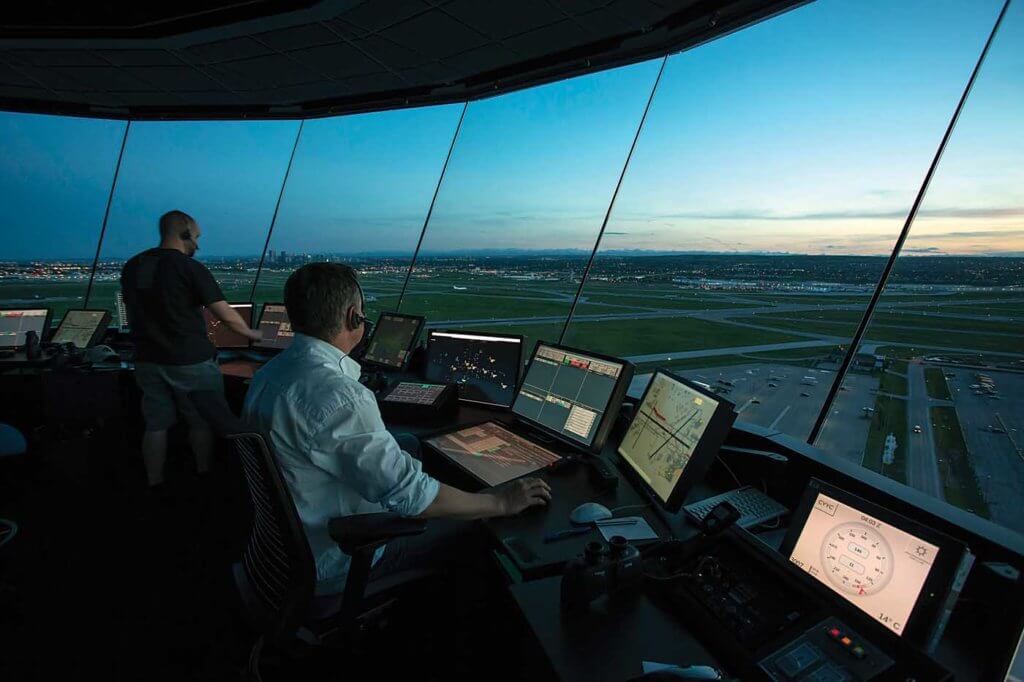 In 1996, Nav Canada paid C$1.5 billion to acquire Canada's air navigation services, including air traffic control (terminal and enroute navigation), flight information, aeronautical information, weather briefings, airport advisory services, and electronic aids to navigation.
Today, the corporation manages 55 flight services stations, 51 community aerodrome radio stations (land and sea), 41 air traffic control towers, 31 maintenance centers, eight flight information centers, seven area control centers, and a national headquarters.
The Birth of Nav Canada
Nav Canada came into being as a solution for the country's troubled air navigation system (ANS). The second largest in the world after the U.S. in terms of traffic volume, Canada's system was previously managed by the national regulator, Transport Canada. It had maintained a strong safety record, but the system was plagued with outdated infrastructure as major projects fell behind due to budget cuts, while costs rose.
Increased delays and decreased service levels reached a peak in the 1980s. In response, Canada's air carriers came together to study the problem and devise a solution that would update the Canadian ANS, ensure timely investment in updated technology, increase efficiency, and maintain high safety records. Nav Canada was born.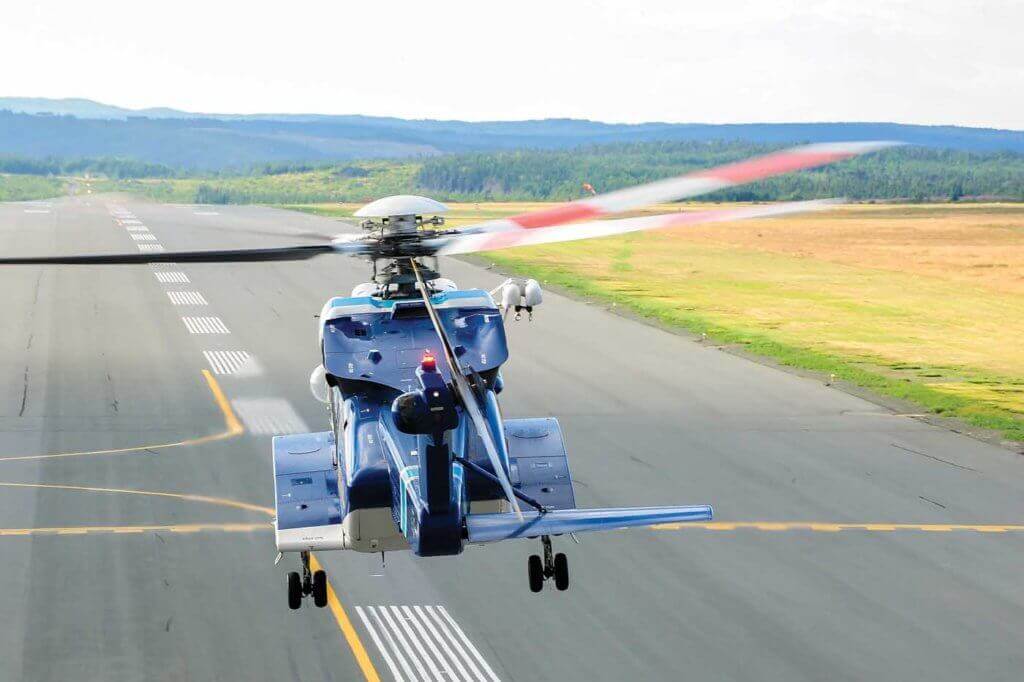 The composition of Nav Canada's board of directors was understood to be a key aspect in establishing how the organization would operate. Recognizing the dangers of board members with special interests, stakeholders included rules prohibiting elected officials, employees of government, active union officers, or officers, directors or employees of users or suppliers of Nav Canada from holding board positions.
There are 15 Canadian citizen members on Nav Canada's board, elected by designated groups: four by the National Airlines Council of Canada (NACC); one by the Canadian Business Aviation Association (CBAA); three by the Government of Canada; two by employee unions; four are independently elected by the board, and one chief executive officer. In addition, a 20-member advisory committee of aviation professionals is elected, which is tasked with analyzing issues and making recommendations directly to the board. The helicopter industry is represented in this committee by Fred Jones, president and CEO of the Helicopter Association of Canada (HAC).
Covering the Costs
Nav Canada developed a fee structure for all users designed to cover the cost of operation, maintenance, and upgrades. With the understanding that airlines were the primary users of the system, the lion's share of fees are charged to commercial carriers, with fees decreasing for smaller aircraft. In the beginning, it wasn't perfect.
"I witnessed the birth and painful transition of Nav Canada," said Jones. "There were two issues right out of the gate for helicopter operators. First, they were concerned about what services they'd receive. And second, there was a lot of concern over the charging structure for services that previously were essentially paid for already through tax dollars. HAC was involved from the beginning to ensure fees did not negatively impact operators' business and fairly reflected helicopters' use. I feel both were resolved in a very elegant way."
While some back and forth took place in the beginning, a simplified and low-cost structure was designed for helicopters and propeller aircraft weighing less than 3,000 kilograms (6,613 pounds). Operators are charged between $65 and $217.04 annually per Canadian-registered helicopter, depending on weight, to fully access all Nav Canada services (including instrument flight rules enroute service, terminal services, weather briefings, and file flight plans). Foreign registered aircraft are charged 25 percent of the fee quarterly. Larger helicopters are charged a daily rate between $40.16 and a maximum daily rate of $80.32.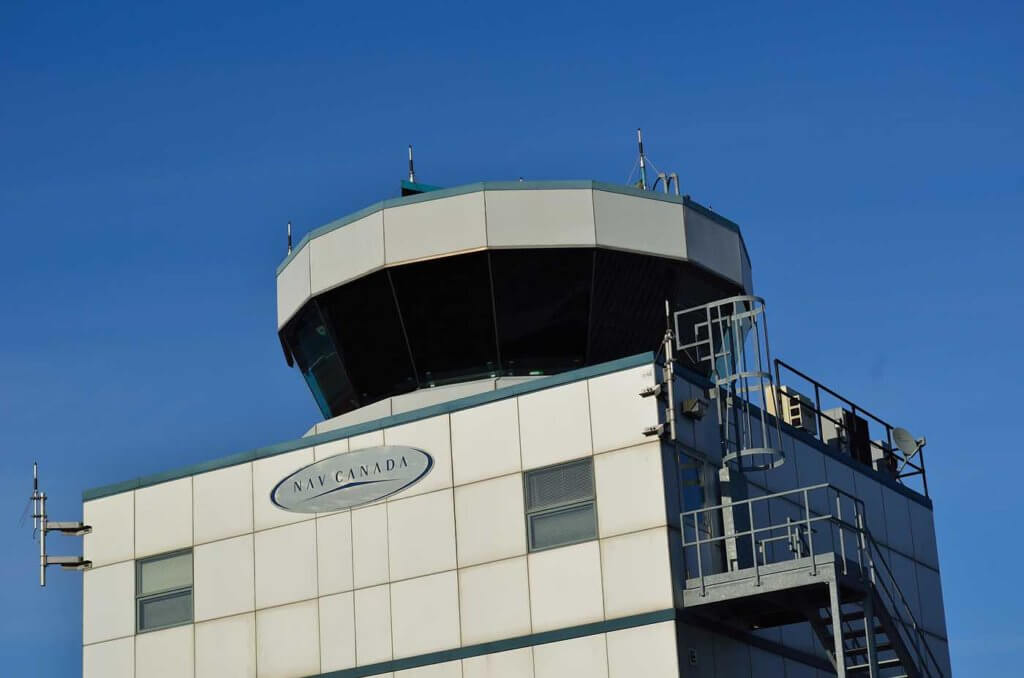 "When it came to setting fees for helicopters and general aviation aircraft, we didn't want per-use fees because we didn't want pilots and companies making safety decisions, like to not call in for a weather briefing, based on saving money," said Nav Canada spokesperson Ron Singer. "Helicopters are a very small portion of the traffic using the Nav Canada system, so they shouldn't be burdened with covering more then their share of the costs."
In addition, all helicopters under 3,000 kilograms (6,613 pounds) are charged $9.56 a day when approaching or leaving one of seven specified international airports to help reduce congestion.
Larger helicopters are charged between $40.16 and $80.32 depending on weight. Movement-based charges for the larger helicopters are less. Fees for the larger helicopters are waived in certain cases, such as medevac, training, maintenance, and search-and-rescue flights.
Operational Impact
Canadian helicopter operators on a whole seem satisfied with the system. In most cases, fees are passed along to customers, or for the smaller operators, easily absorbed.
"The fees are very low for the amount of work we do," said Lyle Watts, chief flight instructor at Heli-College Canada in Langley, British Columbia. "We operate four [Robinson] R22s. That's something like $260 a year to use all the services as much as we want. The fees are not going to stop us."
In Mississauga, Ontario, Chartright chief pilot Sean Carscadden said his company's Nav Canada fees are higher due to using medium helicopters for charter, but the company passes those increases along to the customer. "It's not much different than adding the tax to the customer's bill," he said.
In Fort McMurray, Alberta, where growth in the oil and mining industry led to an increase in aviation use, operators are experiencing a deal. Prior to the boom, the tower and weather briefing station had been closed. Due to increased operation, Nav Canada invested in the airport, opening a tower and redrawing routes to ease congestion.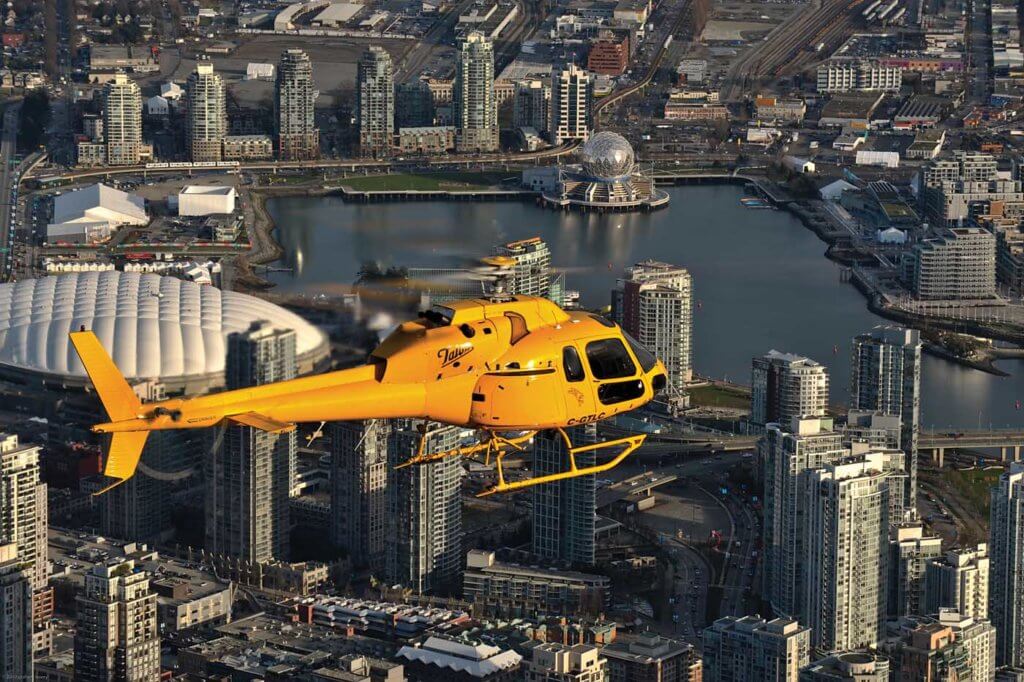 "In our case, our fees didn't go up and we got a lot more for our money," said Paul Spring, president and operations manager of Phoenix Heli-Flight, which operates 10 helicopters from the airport.
In Vancouver, B.C., Talon Helicopters provides film, rescue, transport, fire and utility services. "I'm a businessman, so I understand costs and the fact that once the government gets a hold of something, it gets more expensive," Talon president and operations manager Peter Murray said. "The conflict is when you have a private business run something that should be available for all. While I have to say our experience with Nav Canada has been fair, and they have a good process for sharing input, and they do listen, it's pretty clear that they're airline focused. I've had to work out several issues with them over the years because they just don't get helicopter operations."
When it comes to infrastructure investments, on a whole, those who spoke with Vertical didn't see much change for helicopters. "The devil really is in the detail," said HAC's Jones. "Nav Canada does engage with the helicopter industry on infrastructure concerns. We don't have the heliport facilities here that the U.S. does. However, we still require engagement on access to airspace, the IFR infrastructure, and approach development. There is some chaffing on where money is invested, though, but like any entity, investment is a balance of safety and efficiency. You have to make a business case, as you did in the old system, and business principles are applied. We've had civilized conversations and sometimes we get what we need. Sometimes not. I would argue, though, that Nav Canada is absolutely far more responsive than Transport Canada was able to be, particularly with respect to any safety concerns."